Some 57 doctors from Sudan and Pakistan commenced the International Medical Graduate Training Initiative (IMGTI) scheme for 2019/20, according to figures provided by the HSE to the Medical Independent (MI).
This number compares to 48 doctors who started the scheme for 2018/19.
There were also 29 "fully-sponsored doctors" commencing on the scheme, according to the HSE. These doctors from Saudi Arabia and Oman are "participating on fellowship programmes". This number compares to 24 for 2018/19.
There are now 158 doctors working in the Irish health service via the IMGTI, the HSE said.
Asked for a breakdown of which hospitals and Hospital Groups these doctors work in, the HSE's spokesperson said the "doctors are based in a variety of hospitals throughout Ireland".
The IMGTI was highlighted by a number of speakers at last month's Global Health Education Ireland symposium held in the College of Anaesthesiologists of Ireland in Dublin.
Dr David Weakliam, Lead for the HSE Global Health Programme, told MI that "inevitably, as is the case with other countries, there will be situations [where] we need to recruit internationally and then it is about how we do that in an ethical and appropriate way".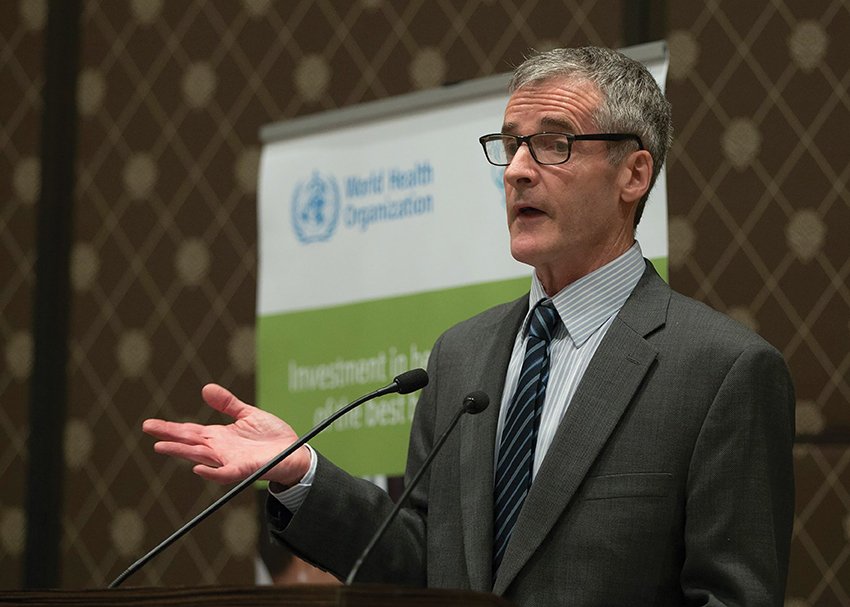 In this respect, he said the HSE's response had been to establish the IMGTI, whereby overseas doctors come to Ireland to work for two years in training posts.
"So it's of interest in those countries and it's also to the benefit of us, because they fill some of the gaps. But it is in a very structured way."