Women in medicine continue to experience "uncivil behaviour" and discrimination in the workplace, according to the newly elected IMO President Dr Ina Kelly. The Specialist in Public Health Medicine wants to highlight discriminatory behaviour suffered by female doctors to draw attention to the challenges they continue to face at work.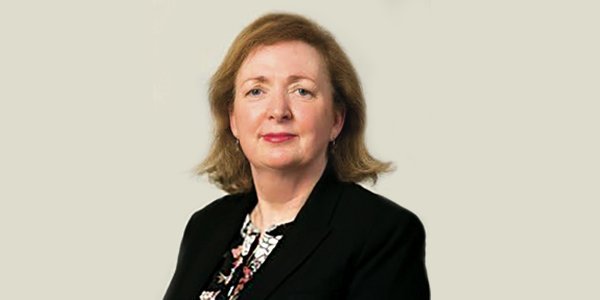 "Women are still suffering uncivil behaviour and discrimination still exists in the workplace," Dr Kelly told the Medical Independent.
"I would have been discouraged in my career from going into certain branches of medicine because I was told there was no interest in having women there at that time when I was an NCHD.
"That was a long time ago, but now still I would say they [women] are given particular jobs that are seen as more menial and suitable for women versus being given equal tasks within the hospital. These experiences are damaging to women's confidence, their career, and opportunities."
Little flexibility is afforded to female doctors during pregnancy and the long working hours endured by hospital doctors act as a deterrent to some women starting a family, she argued.
"Women doctors often delay pregnancy because of the requirements of becoming a specialised doctor; it takes many years to do that. These doctors will struggle to find a time to have a family even though that should be facilitated, but in reality it's not facilitated," she said.
"They will be asked to work long hours through the night when they are maybe not fit to do so [during pregnancy]…. It is not unreasonable to ask that their health should not be put at risk during their pregnancy, which I think unfortunately might be happening at the moment."