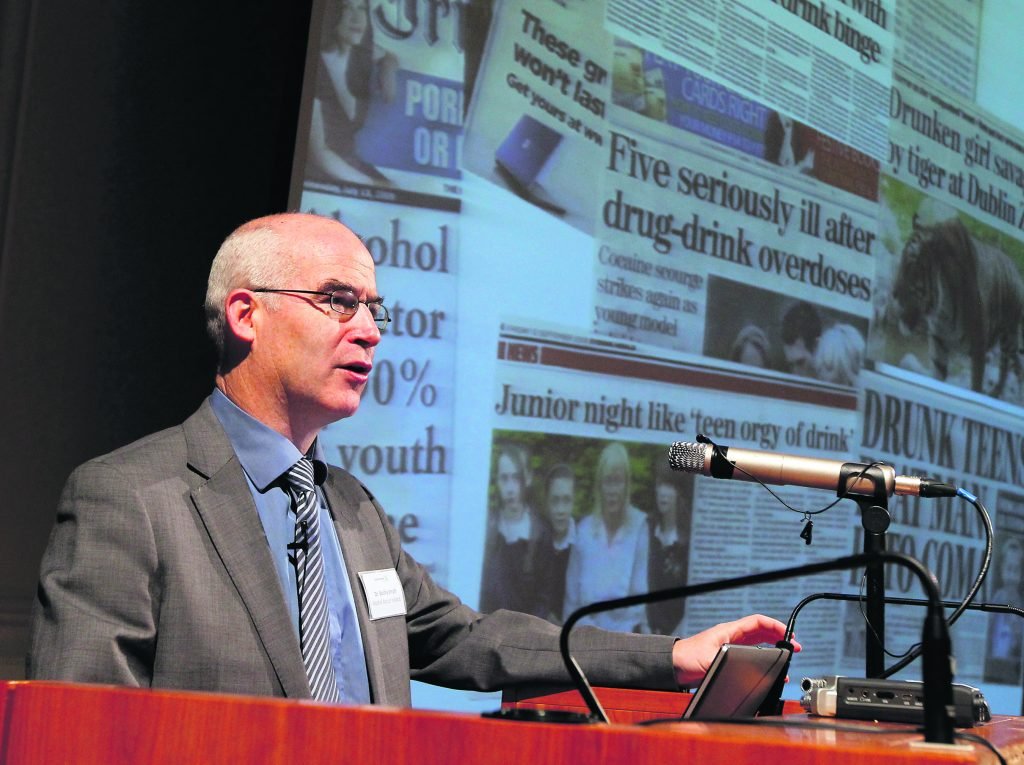 The HSE is reviewing the response of addiction services during the acute phase of the pandemic, this newspaper has learned. The number of patients attending for methadone treatment and in receipt of buprenorphine/naloxone (Suboxone) increased during the height of the Covid-19 crisis by over 6 per cent.

"As we emerge from the acute phase of the Covid-19 crisis, the [HSE's] national social inclusion office is carrying out a review of the response of the addiction service during the crisis including the rapid induction process," a HSE spokesperson told the Medical Independent (MI) last month.
"The review will inform service developments in the context of a situation where a significant number of individuals with complex needs were provided with opioid substitution treatment (OST), creating resource and capacity issues that also need review."

At the end of May, 10,805 patients were receiving methadone, while in January that figure was 10,233. There was also a steady increase in the number of patients in receipt of Suboxone during the acute phase of the Covid-19 crisis. At the end of May, that figure was 340 compared to 262 in February.

In total there were 11,145 OST patients at the end of May compared to 10,495 before the Covid-19 crisis began at the end of January. This represented a 6.2 per cent increase during the pandemic, according to the HSE. Speaking to MI last month, Consultant Child and Adolescent Psychiatrist Dr Bobby Smyth praised the performance of the addiction services during the pandemic. "What was terribly impressive is that there has been absolute continuity in that treatment from the very start. The provision of methadone, the substitution aspect of treatment, has been enhanced as opposed to reduced," he outlined.

"Where patients were identified as having a need to cocoon because they were at risk of infection themselves, mechanisms were developed so that their medications were brought to them or collected by someone else to be brought to them."