HSE CEO Mr Paul Reid can continue to approve Covid-19 contracts worth over €10 million and accept 'gifts' to the HSE exceeding €100,000 without board approval, the board has decided. Contract approvals would be subject to the agreement of the Department of Public Expenditure and Reform (DPER) and Department of Health (DoH).
A HSE spokesperson told the Medical Independent: "For the duration of the pandemic the board delegated further responsibilities to the CEO, namely all necessary authority to approve expenditure associated with the Covid-19 pandemic once approved by DPER and DoH and to accept any offers (which may be termed as gifts) from the private sector that may assist in the management of this pandemic."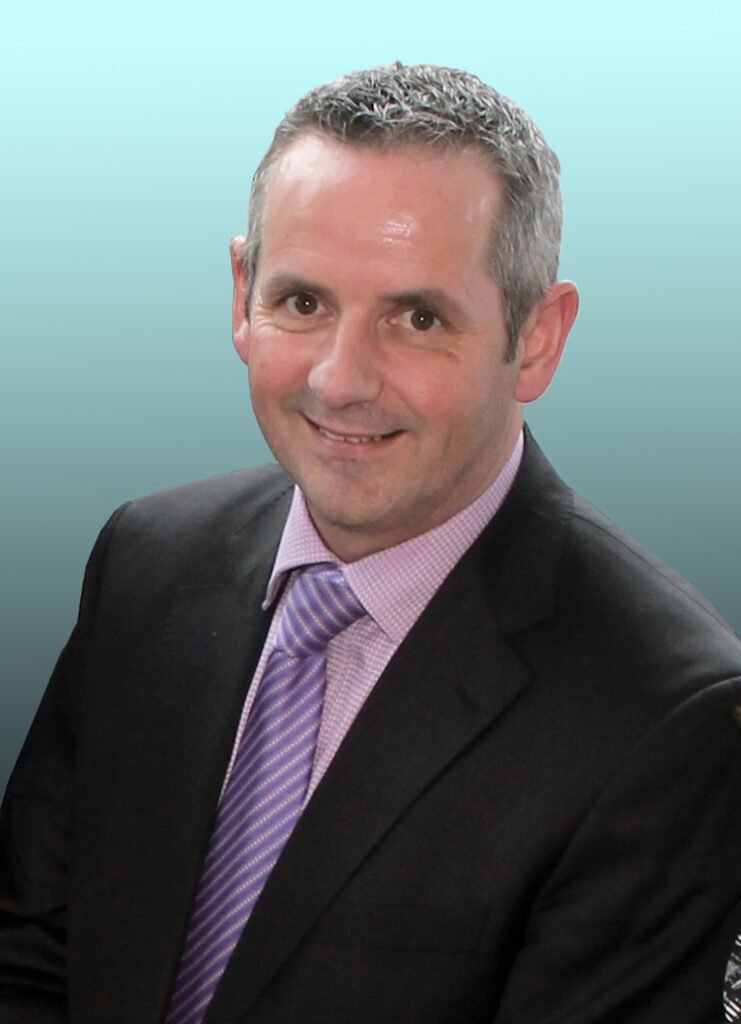 According to a CEO report to the board in July, Mr Reid proposed that the delegation of functions "should remain in force" subject to ongoing review by the board. This action was required due to the HSE's "need to move with maximum speed to conclude contracts within a challenging competitive environment", according to the HSE's spokesperson.
"The agreement is subject to ongoing review by the board at such intervals as it deems appropriate and the agreement on a sunset clause for a period to be recommended by the CEO to ensure the ending of the delegation at an appropriate time."
The HSE said "many offers of support" to assist in the management of the pandemic (at a cost and at no cost) were received from the private sector. These offers included personal protective equipment, medical equipment and consumables, and professional services.
"Where the HSE availed of supply offers from the private sector, these arrangements were entered into in accordance with the Covid Procurement Framework (2020/C 108 I/01) and the provisions of Article 32 2(c) of Procurement Directive 2014/24/EU."