HIQA still requires additional office space despite plans to allow a greater degree of remote working following the pandemic, it has confirmed. At its board meeting on 14 December 2020, Acting Chief Operations Officer Mr Sean Angland outlined the factors relevant to the Authority's accommodation needs.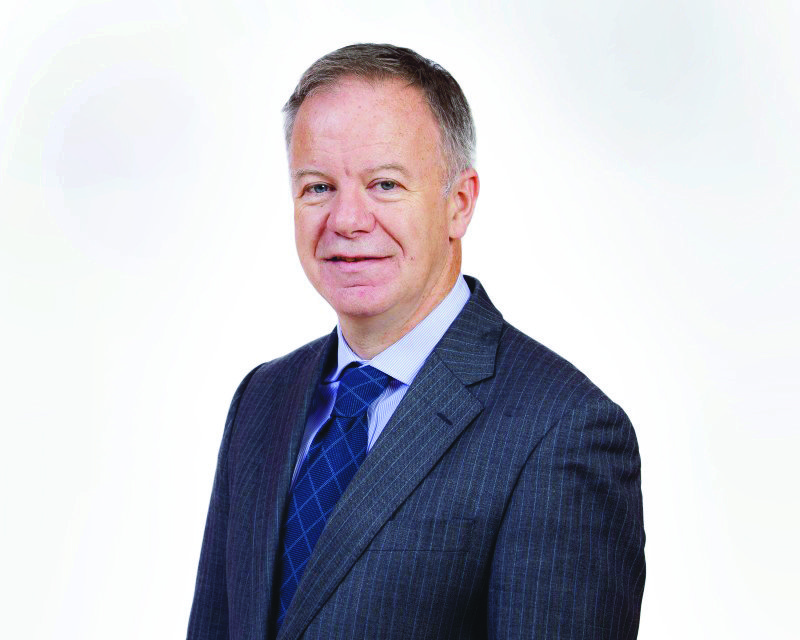 These included the "significant growth" in staff numbers in 2020; the expected continued growth in staff numbers in 2021; and changes in working arrangements since the onset of the pandemic and potential trends for future models of remote or home working.
Other factors mentioned were space pressures in Cork and the need to expand office space; addressing areas identified for improvement in the Dublin office; and the current negotiation of a lease for a new Galway office. Mr Angland confirmed the board had approved draft terms for a lease for office accommodation in Galway.
He stated that "good progress" had been achieved on the lease negotiations and the final lease would be brought to the board for consideration early in 2021.
When questioned by the Medical Independent about the impact of the pandemic on HIQA's accommodation requirements, a spokesperson said: "Before the pandemic HIQA had significant space pressures in its Cork offices. HIQA is planning that there will be more remote working after the pandemic, but this will not remove the need for additional space, which is also driven by additional functions and workforce HIQA is taking on."
The spokesperson said HIQA's existing offices are leased by the Office of Public Works, which is responsible for negotiating rent reviews when they fall due under the relevant leases.
"There have not been any rent reviews due since the onset of the pandemic," they added.