The plan to develop detailed proposals for the establishment of six new regional health bodies will restart this year, after being put on hold in 2020, the Department of Health has stated. The creation of the new regional bodies was recommended under Sláintecare and the Programme for Government 2020.
In an interview last August, HSE CEO Mr Paul Reid suggested that the regional plan for the HSE may have to be reassessed following the experience of the pandemic. A Department spokesperson told the Medical Independent that work on the regional plan, which was paused last year, would recommence in 2021. The experience from the pandemic would inform these discussions, they added.
"As agreed, when the new regional health areas geographies were announced in July 2019, a business plan for the establishment of these health areas was expected to be brought to Government for its approval in 2020," said the spokesperson.
"The intention was that this plan would set out the high-level organisational design for the health system, including: The respective roles, functions, responsibilities, and accountabilities of the Department of Health, HSE centre and new regional structures; the relationship between these entities; and the overall legal construct.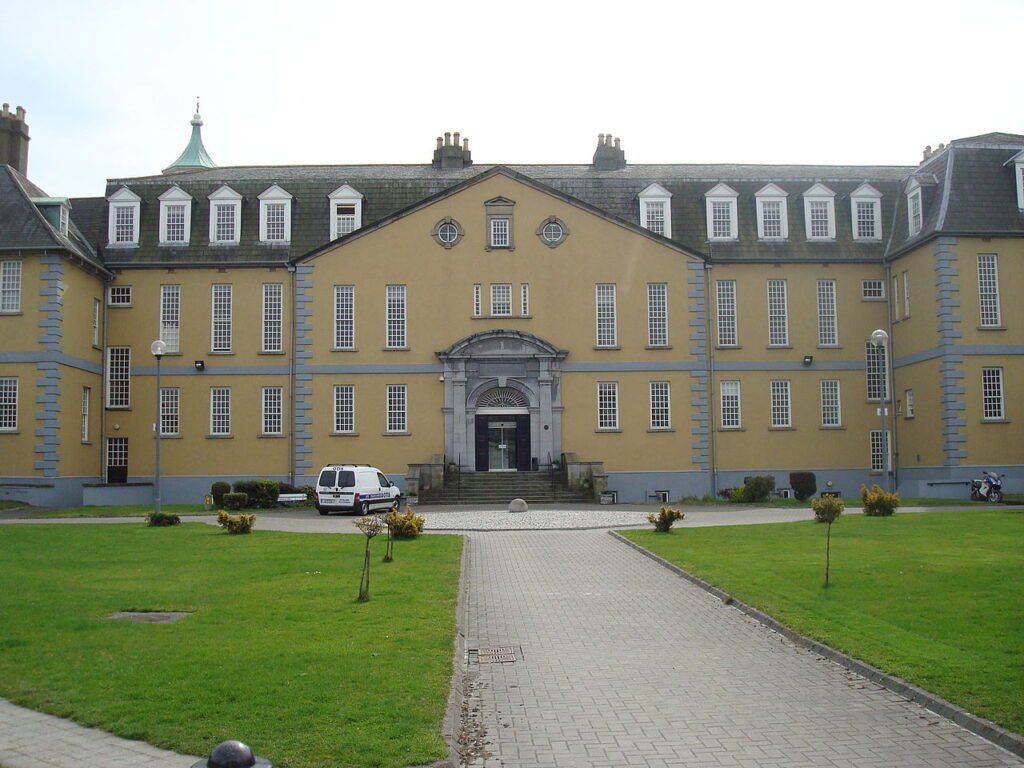 "Work was underway in the Department of Health and the HSE to develop these detailed proposals, in consultation with stakeholders. Understandably, this work was paused in 2020 as a result of Covid-19.
"In 2021, this programme of work will be given further consideration to take account of the Programme for Government commitment and any new considerations relating to Covid-19."