A standard governance framework for non-specialist consultants has been developed, the Director of HSE National Doctors Training and Planning (NDTP) Prof Frank Murray has told the Medical Independent (MI).
According to data from the end of December, there were 122 non-specialist consultants working in the public health service.
An NDTP report, which was published in September, examined the factors that have contributed to the employment of consultants not on the specialist register and set out a number of recommendations.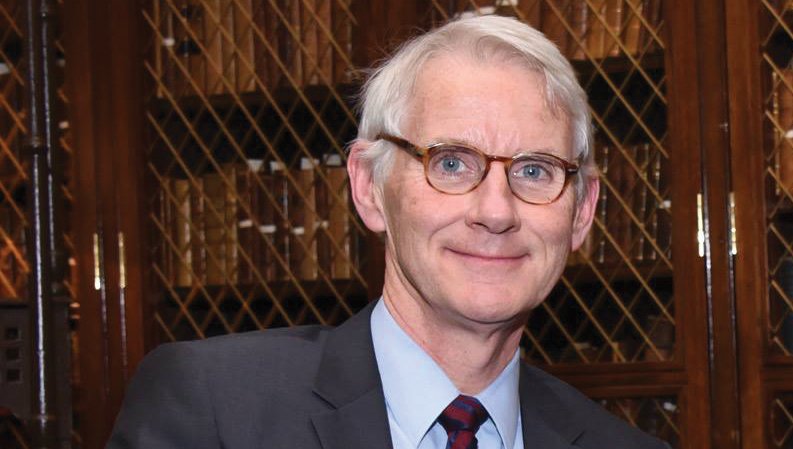 The report noted that compliance with the existing professional competence scheme requirements by these doctors was not monitored or assessed as part of conditions of employment or Medical Council registration.
It was recommended that a more robust clinical governance framework be developed for non-specialist consultants in partnership with the postgraduate training bodies.
In response to queries from MI on implementation of the report's recommendations, Prof Murray said that hospitals and community operations have placed this issue on the agenda of performance management meetings.
He added: "NDTP continues to work with the Medical Council to support the registration of [non-specialist consultants with the Medical Council]. NDTP has continued to work with the Medical Council to consider alternative paths to registration on the specialist division of the register of medical practitioners."
Prof Murray said a workforce planning overview was being completed by the HSE, which will address many of the issues around the consultant and trainee workforce.
The NDTP report also recommended an increase in consultant and trainee numbers.
Regarding increased training places, the report said the NDTP would need to partner closely with the postgraduate training bodies to identify the specialties and locations in which this can be most effectively delivered.
"Any such increase should reflect national policy, workforce planning recommendations and capacity for training," the report stated. "There is a clear indication that we need to increase GP training numbers from approx 200 to [circa] 350 per year in line with the aims of Sláintecare, which will add 300 additional trainees to the acute hospitals and 75 to the CHOs [Community Healthcare Organisations]. Consideration should be given to regionalising training schemes, to minimise the frequency of rotations between sites and aim to limit the need for NCHDs to relocate during training."