Funding for the purchasing of any future Covid-19 vaccine stock will be considered as part of the "Estimates 2021 process", a spokesperson for the Department of Health told this newspaper.
It has been reported that 140 vaccines are in early development and around two dozen are being tested on people in clinical trials.
Asked whether any budgeting provision is expected to be made for the purchase of any future vaccine in the coming years, the Department spokesperson told the Medical Independent that "this will be considered as part of the Estimates 2021 process".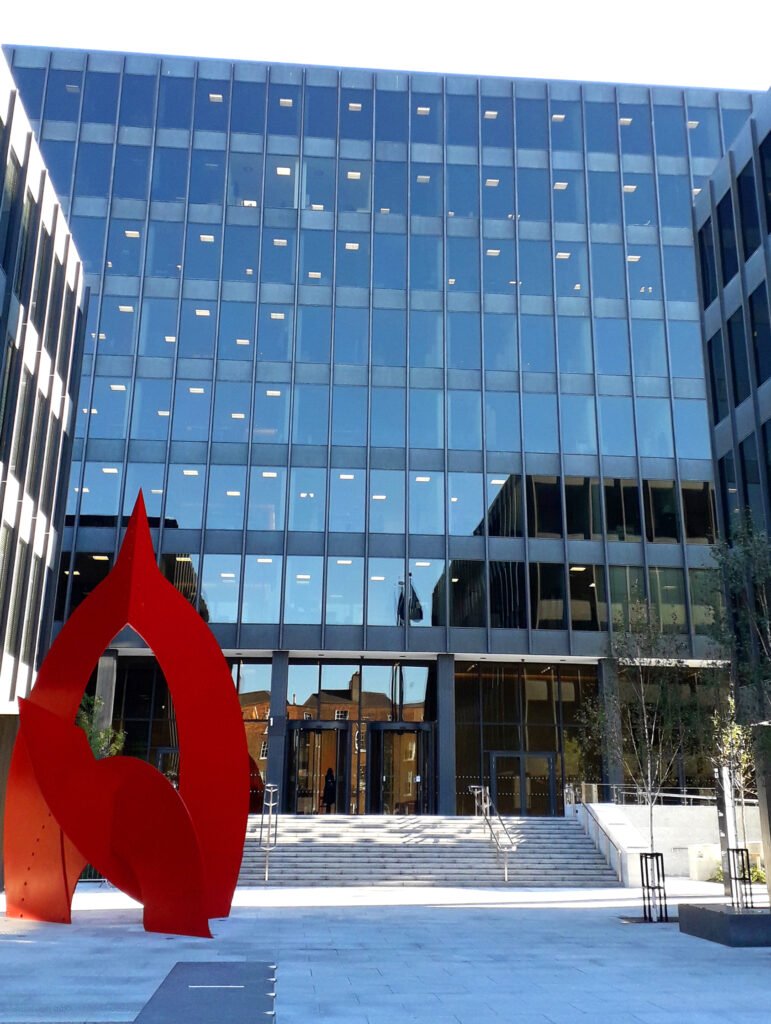 Ireland is currently involved in a Joint Procurement Exercise (JPE) being operated by the European Commission to procure vaccines to combat Covid-19.
"Following a Government decision on 21 August, Ireland has opted into an EU Advanced Purchase Agreement (APA) with the British–Swedish drug maker AstraZeneca, which is partnering with Oxford University," said the spokesperson.
"The EU is also in advanced negotiations with a number of other major pharmaceutical companies.… Allocation of access to vaccine doses between member states will be according to the population distribution key. The actual purchase and use of the vaccine product will remain under the responsibility of the individual member states."
The spokesperson added that Ireland "has also indicated an expression of Interest in the World Health Organisation (WHO) linked COVAX initiative, which seeks to provide global access to Covid-19 vaccines".