Lack of basic rest facilities for doctors following night shifts can result in them driving home in a highly fatigued state, the recent IMO national NCHD meeting heard.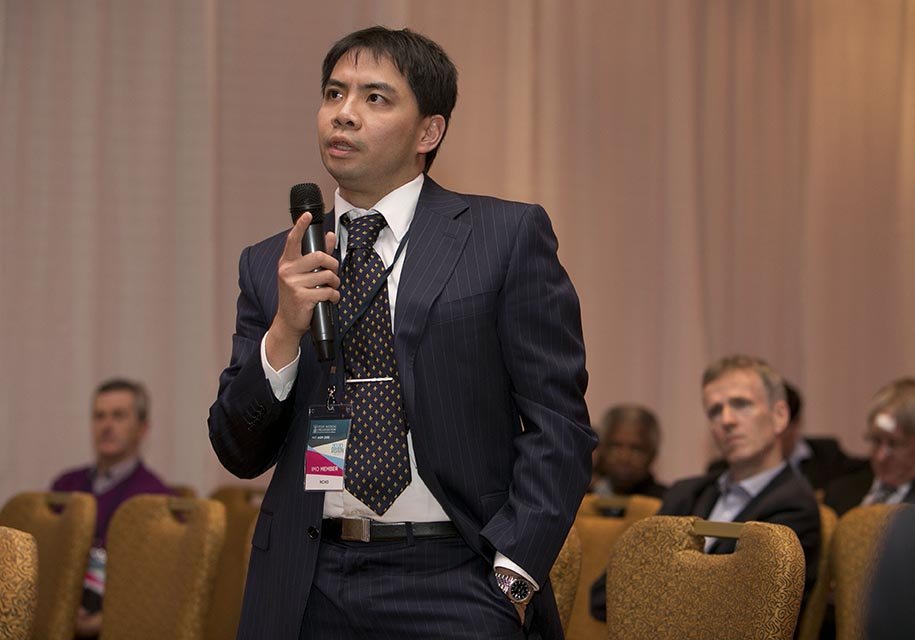 Introducing a motion on behalf of the NCHD committee, which called on the HSE to ensure all staff have suitable rest facilities on-site for use at the end of shifts, or provide safe transportation home, Dr Charles Goh said "our on-call shifts can be very, very tough, they cover out-of-hours and they can be really exhausting". Dr Goh, an anaesthesiology registrar, said not having a place to nap before getting into a car to go home "is just dangerous".
"Why can't healthcare providers provide safe places for us to rest?" he asked. Intern Dr John Cannon said this issue was about "basic human needs". He said many of the patients seen while on-call "will be in a life or death fight", the hours are long and at the end of the shift, "you are physically and emotionally drained".
"They have recently renegotiated the junior doctor contract in New Zealand, which includes adequate rest facilities for doctors coming off-call, so they can rest before they go home, they have given them on-call rooms to sleep in, they have organised shuttle buses and taxis; in fact, the hospitals over there are advocating to keep doctors safe."
Meanwhile, the meeting also passed a motion calling on the HSE to provide appropriate 24-hour catering services for staff required to provide a 24-hour service. Dr Goh, who formerly worked in surgery, recalled having "the surgeon's diet".
"I remember doing a 36-hour shift on a bottle of coke and a Mars bar, and that is all I had for 36 hours. We are doctors. We are telling our patients to eat healthy; we are telling our patients to have proper meals — proper, cooked, nutritious meals — and yet we are surviving on what you can get from a vending machine. It is bizarre."
Emergency medicine SpR Dr Lisa Cunningham said this issue would be "really simple to fix" and that healthy pre-prepared meals could be made available for staff.