The HSE's new Chief Operations Officer (COO), Mr Damien McCallion, highlighted the disability and mental health sectors were under "severe pressure" earlier this year.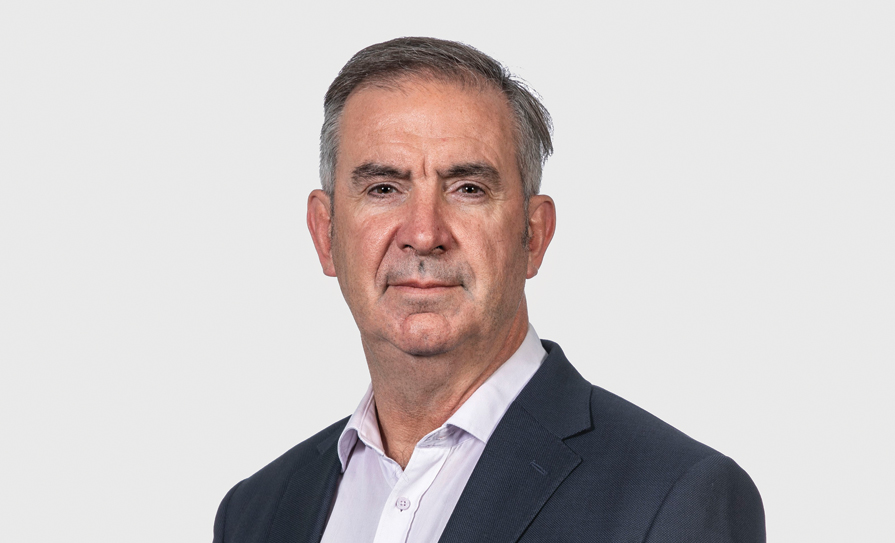 Mr McCallion became interim COO in June after Ms Anne O'Connor left the HSE to take up a position with Vhi Health and Wellbeing.
A HSE spokesperson told the Medical Independent (MI) that Mr McCallion was appointed as COO on a permanent basis on 20 September.
At a meeting of the HSE performance and delivery committee in July, the then interim COO Mr McCallion was asked by committee members for an overview of his first two weeks within the role.
Overall, the performance of community services had been "stabilising", but remained "challenged in a number of service areas", Mr McCallion told committee members, according to meeting minutes.
"An additional challenge is being presented by the Ukraine situation with significant numbers of people seeking refuge and support in Ireland with a corresponding requirement for a range of health services."
Mr McCallion noted that the rise in Covid-19 cases in the first three months of 2022 would impact on the ability to deliver on the annual national service plan key performance indicators.
"He highlighted that there remains a lot of work in the area of disabilities and mental health as these services remain under severe pressure."
In relation to acute services, the COO reported that activity this year until June had been "significantly impacted" by the surge in Covid-19 cases in the early part of this year.
Separately, the search for a new HSE CEO is continuing.
"The CEO recruitment process is underway and we hope for it to be completed by the end of the year," the HSE's spokesperson told MI.