The HSE has confirmed to the Medical Independent (MI) that the pilot allowing Hospital Groups to directly
recruit consultants remains suspended. However, a spokesperson for the Executive said that learnings from the project have informed current recruitment processes.
In 2019, University of Limerick Hospitals Group (ULHG) and RCSI Hospitals Group were selected to pilot a new process in which consultants were recruited directly rather than going through the Public Appointments Service.
MI reported in October that the two Hospitals Groups had found that the time taken to appoint consultants can be significantly shortened through the revised process.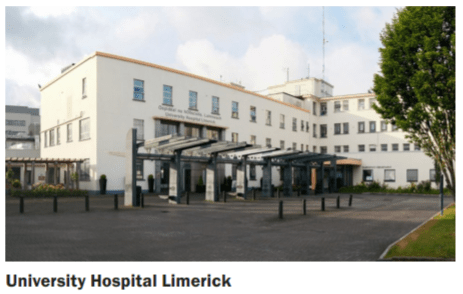 While the HSE had plans to expand the pilot to other sites, the project was paused in March 2020 and has not resumed. "The pilot was suspended in March 2020 due to the Covid-19 pandemic and the redeployment of HR staff to
Covid-19 recruitment initiatives," a spokesperson for the Executive told MI.
The spokesperson added: "Although the pilot was not concluded and no outcomes were published, there were observations taken from the pilot, which have been included in the revised process for the recruitment of medical consultants."
The observations included confirmation of the need for an embedded local contact, who could drive forward recruitment by helping remove any impediments, such as delays in sourcing interview board members, the spokesperson said.
In addition, it was observed that there was a need for centralised guidance to be available to local offices and this has been implemented. "Based on the observations, the clearances process was also revised and streamlined," according to the spokesperson.
Before the pilot, the appointment of consultants in ULHG could take up to two years, a Group spokesperson previously told MI. The timeframe between interview and appointment varied from three to nine months due to the pilot, the spokesperson said.