People living with HIV faced notable challenges in accessing treatment during the Covid-19 pandemic, the Clinical Lead of the HSE's Sexual Health and Crisis Pregnancy Programme has told the Medical Independent (MI). Due to Covid-19 restrictions, patients found it challenging travelling to HIV clinics, with some fearing the use of public transport. Prof Fiona Lyons, Consultant in Genitourinary and HIV Medicine at St James's Hospital, Dublin, said patients experienced "quite a lot of stress around having to travel and to collect their medication and having to go through checkpoints".
She told MI "a lot of work had to be done" to ensure patients continued to receive their medications. Some patients expressed concern about visiting the HIV clinics to receive medication or to get tested. As a result of the pandemic, HIV clinics were reconfigured to allow for greater social distancing. In addition, arrangements were made by HIV clinics to send patient files to those living abroad to ensure they could access their treatments locally. Prof Lyons said a key priority early in the pandemic was to maintain treatment for people living with HIV and see those newly diagnosed.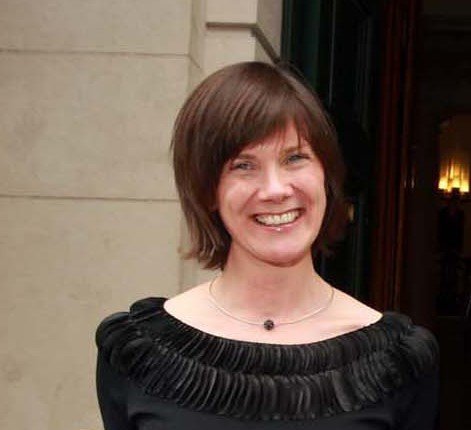 While Prof Lyons said this "hasn't been easy", she hoped that access will improve as society emerges from the "worst" of the pandemic. According to provisional data from the Health Protection Surveillance Centre, published last year, there were 539 diagnoses of HIV notified in 2019. The organisation HIV Ireland stated this was the highest level in Ireland since records began.