Work has begun on the development of a new 'hub and spoke' hepatology network aimed at improving patient access to care nationally, it has emerged. Described by President of the Irish Society of Gastroenterology (ISG) Dr Tony Tham as a "work in progress", the project would see the introduction of new care pathways to help provide a more comprehensive patient service.
Dr Tham, a Consultant Physician and Gastroenterologist at Ulster Hospital, Belfast, said the network would make hepatology care more accessible and create integrated care pathways for patients with gastro-intestinal diseases to access care for complaints such as liver failure and inflammatory bowel disease, as well as nutrition, paediatrics, and some endoscopy services.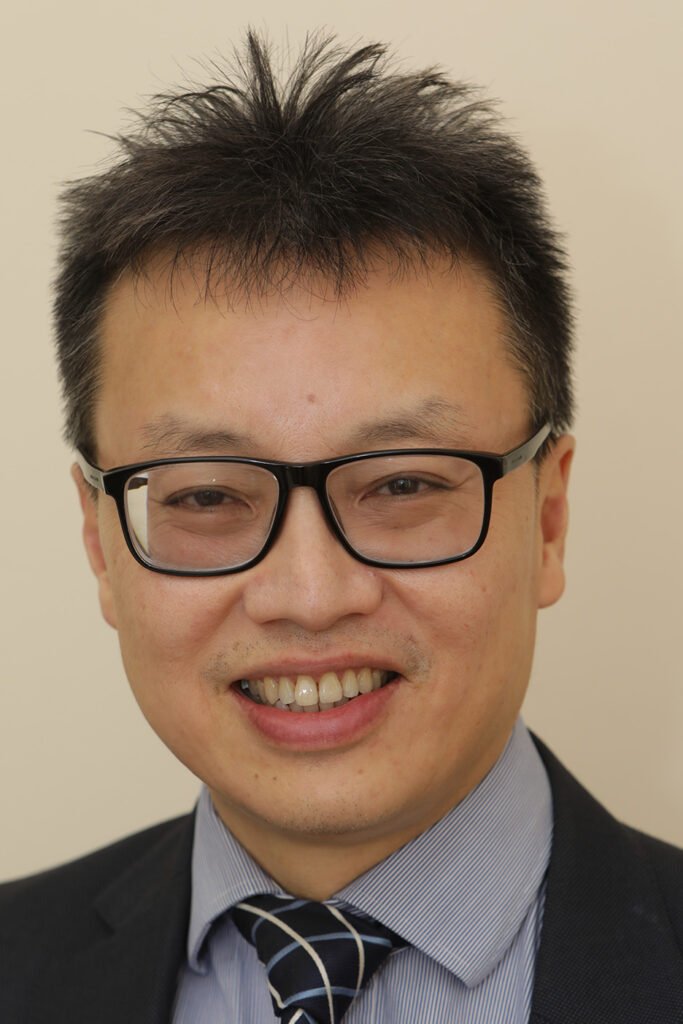 "For example, a central hospital would have a network arrangement with a smaller hospital so that patient treatment could be transferred from the smaller hospital to the larger hospital if required," Dr Tham told the Medical Independent in advance of the Society's Summer Meeting, which will be held on 18 June.
"The expertise from the central hospitals could also go out to the smaller hospitals and deliver local care."
The network is being progressed by the HSE National Clinical Programme for Gastroenterology and Hepatology clinical advisory group, of which Dr Tham is Chairperson. The clinical advisory group, set up by the RCPI, oversees the work of the HSE Clinical Programme for Gastroenterology and Hepatology, which is led by Prof Colm O'Moráin. An agreed plan on the network will be devised before a business case is presented to the HSE for approval.
"We are making progress. A few years ago we started off with nothing and now we have a programme lead, in Colm O'Moráin, who is bringing everyone together."
Despite progress within the specialty, the pandemic has had a devastating impact and continues to present challenges for gastroenterologists. According to Dr Tham, the disease has resulted in a huge backlog of gastroenterology cases, both North and South.
"On the whole island of Ireland our waiting lists are pretty terrible. There will be delayed diagnosis of cancer and patients with serious benign conditions being detected later. That's the side-effect of Covid-19 on our patients.
"We've seen an increase in the referral rate since Covid and so with the increased referrals we are detecting more cancers as well. It's hard to know what the impact would be if not for Covid, but you need a huge data set for that.
"I would anticipate that many years down the line, when they analyse the data, that cancer survival rates may dip. That's speculation at the moment, but it makes sense if you detect cancers later that the prognosis would not be as good, but we don't have the data yet to show that."
See conference preview, p28-29.