The regulation of medical exposure to ionising radiation will be "complex and challenging" for HIQA, according to Authority board minutes from earlier this year.
Since January 2019, HIQA has been responsible for the regulation of medical exposure to ionising radiation, following the signing by the Minister for Health of a new statutory instrument for the area.
The minutes from a meeting in January stated that the board noted "this function will be complex and challenging, as it is the first time this area has been regulated".
"In addition, the board emphasised the need for appropriate dialogue and quality of communication with relevant stakeholders."
In a presentation by HIQA Regional Manager (Ionising Radiation) Mr John Tuffy, it was stated that HIQA has established contact with the European Network of Competent Authorities in respect of the EU Directive on ionising radiation exposure.
The Regulation Directorate will work with the Health Technology Assessment Directorate in particular areas, such as population dose estimation from medical exposures.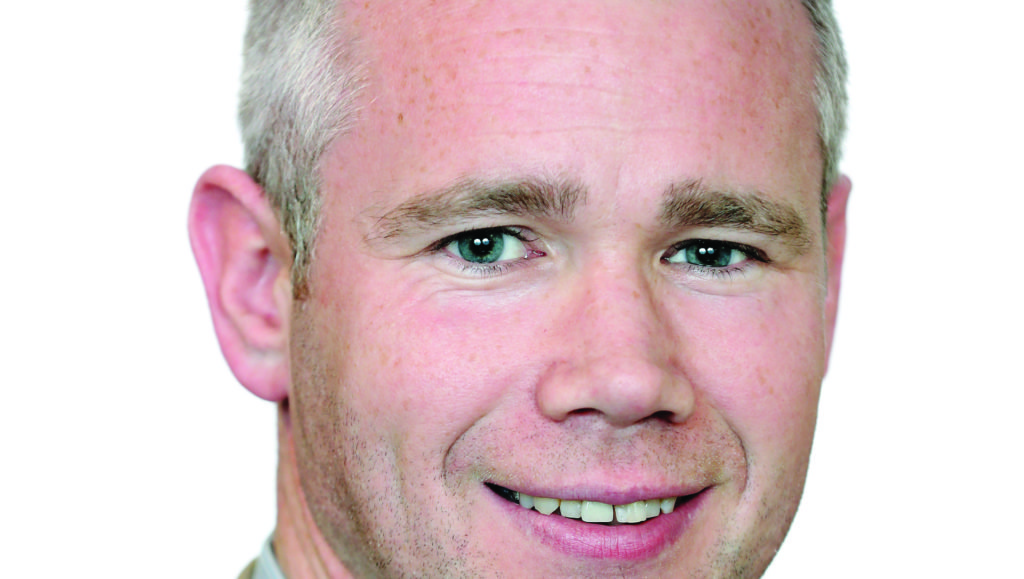 "The issue of lifetime exposure is problematic, as there is no unique healthcare identifier to facilitate recording of each episode of radiation exposure," according to the minutes.
It was noted that additional staff will be required to effectively regulate the area.
"The CEO confirmed that he is currently working on this and the Chairperson advised that he will raise it with the Minister when he meets him in March," according to the minutes.
The Chairperson Mr Pat O'Mahony also advised the board that he was currently providing some advice to a company involved in developing new technology for proton therapy. "While it does not constitute a conflict of interest currently, he will advise the board should a conflict arise in the future," the minutes stated.
A medical exposure to ionising radiation is when a patient receives ionising radiation as part of their diagnosis or treatment.
As part of the regulation process, HIQA will also examine the way in which patients are exposed to ionising radiation. Factors that will be considered include how equipment is tested, the appropriateness of the referral, the amount of radiation given to a patient during a procedure, and the record of doses given.
HIQA will also receive mandatory notifications of significant events involving accidental and unintended exposures to patients and will look at actions taken to reduce the chances of a particular radiation incident happening again.