Rapid antigen testing for SARS-CoV-2 should not be viewed as a pathway to reopen society earlier than envisaged, an expert in disease control has warned. While rapid testing is a valuable tool with huge potential, "it is not a panacea," according to Prof Gerry Killeen, AXA Research Chair in Applied Pathogen Ecology at University College Cork School of Biological, Earth, and Environmental Sciences.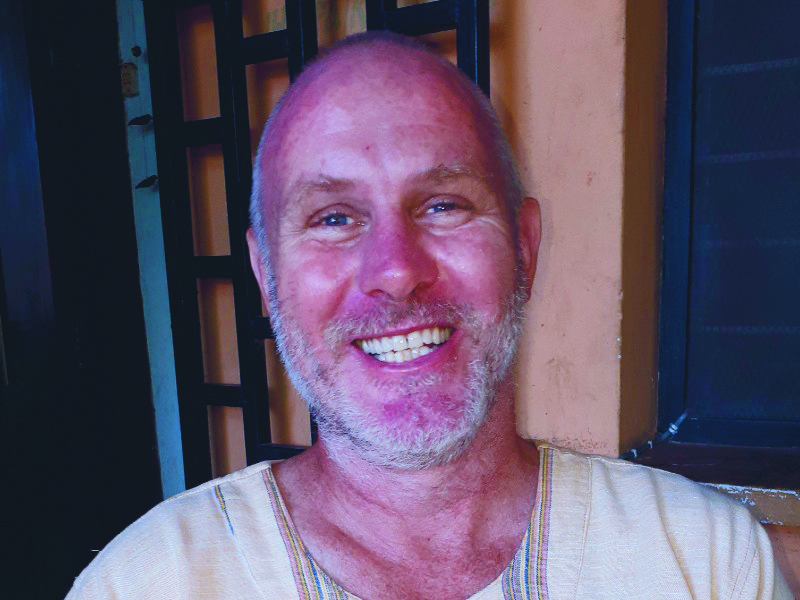 "I am a big advocate for rapid antigen testing, but these tests should not be used as a way to reopen society," he said.
"They should not be used to loosen restrictions, but to accelerate progress to a point where we can ease restrictions.
"They have enormous potential to contribute to reducing cases if used in an intelligent manner."
Minister for Health Stephen Donnelly has appointed the Government's Chief Scientific Adviser Prof Mark Ferguson to lead an urgent review of rapid Covid-19 testing. Prof Killeen said rapid antigen tests, which are quicker and cheaper than PCR tests, but less reliable, should be targeted for use among essential workers, such as airport staff, truck drivers, and freight workers, in order to detect outbreaks more quickly.
This could have "a big impact on cases numbers", but the tests have to be "high frequency and professionally interpreted". A "not detected" result does not indicate an individual is "Covid-free", he added.
While welcoming the roll-out of vaccines, he said their delivery will take time. Relying on vaccination as a standalone measure "to get us out of this, is a gamble", according to Prof Killeen.
"The problem with new variants is, yes, vaccines can be tweaked to provide more protection, but which variant do you target? The problem is they could have come and gone by the time a vaccine is tweaked. Things can deteriorate four times faster with new variants."
The Government's Covid-19 plan lacked a "goal, strategy, and endpoint", he maintained. Presently, schools should not reopen fully, but remain open for special needs and other disadvantaged groups only, he said.