Almost half of anaesthesiology and critical care doctors feel at risk of burnout due to the Covid-19 pandemic, according to the results of a new survey by the College of Anaesthesiologists of Ireland (CAI).
Almost half of respondents reported feeling mental distress associated with the pandemic due to work on more than one occasion over the previous month.

Separately, 49 per cent reported feeling at risk of burnout associated with the pandemic. Around 55 per cent reported difficulties taking annual leave during the pandemic, despite 14 per cent reporting working considerably longer hours.

Approximately 82 per cent said they believed the pandemic would alter the way that anaesthesiology/intensive care medicine is practised in the future.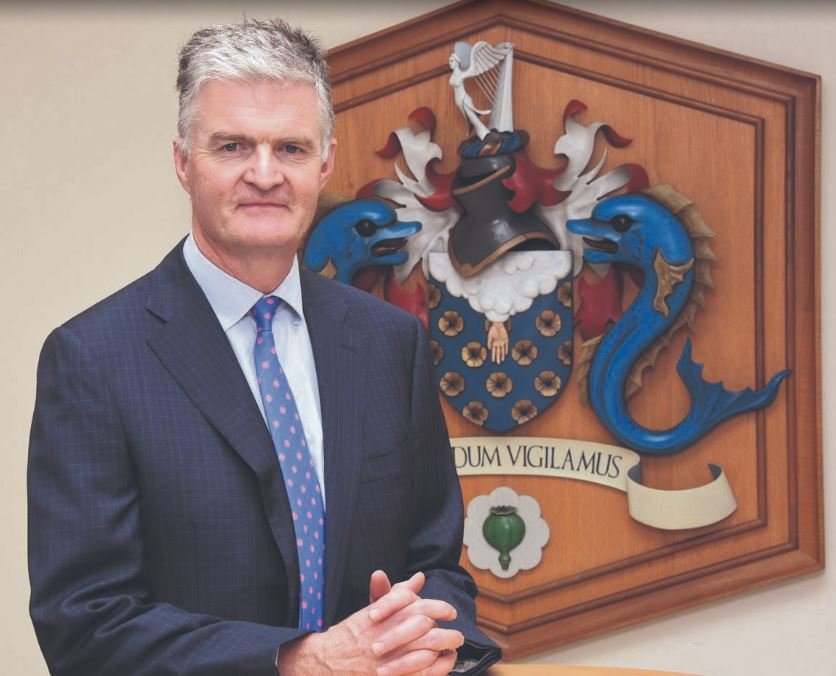 The College recently surveyed its fellows and trainees in anaesthesiology and critical care medicine on their experiences during the pandemic. Doctors were asked about Covid-19 testing, access to personal protective equipment (PPE) and the mental health effects of the pandemic. Up to 80 per cent felt they had access to a patient's Covid-19 test result in a timely fashion.

Some 273 anaesthesiologists and critical care doctors completed the survey, the full results of which have yet to be published. The response rate was low, at about 25 per cent. It is believed this was because many doctors were simply too busy to respond.

According to Dr Brian Kinirons, President of the CAI, there was a sense of "impending doom" at the start of the pandemic. "There was lots of concern regarding access to testing, contact tracing and PPE in the early days," he told the Medical Independent (MI). Despite the many challenges faced by doctors, however, Dr Kinirons believed there was a "cohesion associated with Covid" owing to a "common focus and sense of community". Dr Kinirons said the College was acutely focused on the health and wellbeing of its doctors, acknowledging that "a well doctor is a good doctor".

Meanwhile, MI understands the Medical Council will launch a wellbeing campaign aimed at doctors in the coming weeks.