Gathering Around Cancer, virtual meeting, 5-6 November 2020
This year's Gathering Around Cancer 2020 conference was opened by Prof John McCaffrey, Consultant Medical Oncologist in the Mater Misericordiae Hospital, Dublin, and Prof David Gallagher, Consultant Medical Oncologist and Consultant Medical Geneticist, St James's Hospital, Dublin, and was streamed live online. The conference, now in its eighth iteration, saw a strong level of virtual attendance this year as delegates heard about the latest research and updates on a wide range of oncology topics from national and international specialists, including in the areas of treatment, research, physician burnout and practising during Covid-19. In his opening address, Prof McCaffrey said: "We decided, in the true spirit of the meeting, that this year we would gather together whilst standing apart as a cancer care community in whatever shape that might take." "As the year has advanced, our hopes of having an in-person, socially enjoyable meeting have clearly receded.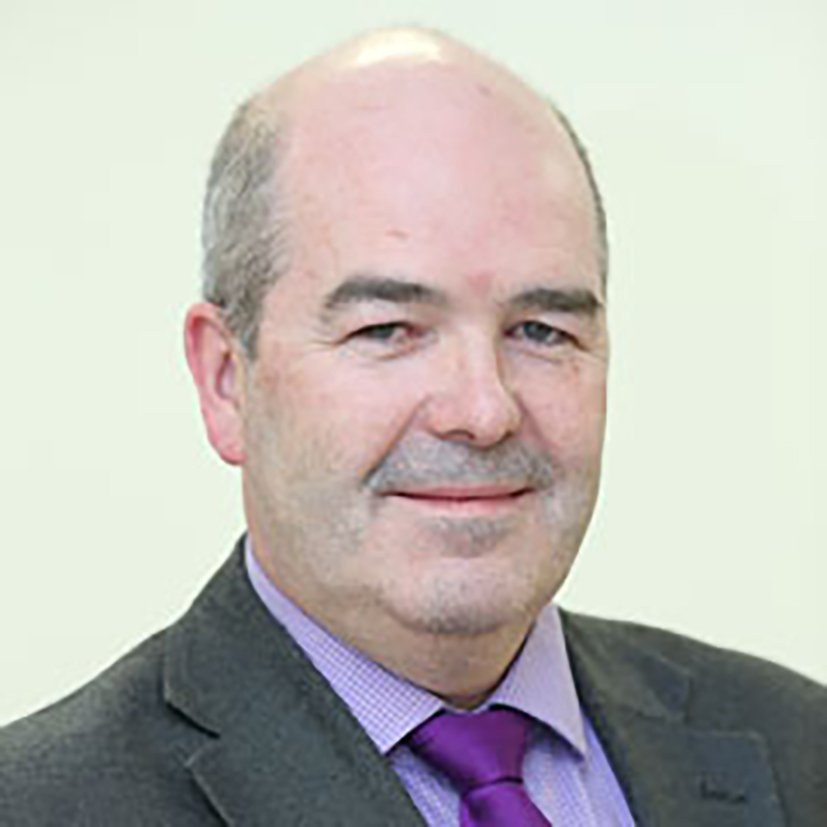 Thankfully, notwithstanding the current pandemic, we are able to broadcast to you live from our studio in Dublin at this year's virtual meeting. We earnestly hope to host everybody in 2021 in the home of the GAA, Croke Park. Because the pandemic has turned all of our lives upside-down, we felt it was appropriate to hold a second session focusing on how Covid-19 has affected cancer care and healthcare professionals, from treatment decision-making, to mental health issues and burnout concerns." Prof McCaffrey explained that the conference would also be commemorating "our wonderful colleague Dr Tomás Lyons, who so tragically and unexpectedly passed away last month [October]". Prof Gallagher thanked the event's sponsors for participating in the meeting, adding that "their unstinting support has been of enormous benefit since our first Gathering in 2013 has been of enormous benefit to the continuing education of the Irish medical oncology community".
Participants also had the option to send instant messages and an online networking hub was provided, "as this is such an important aspect of our conference each year," said Prof Gallagher. The conference facilities also provided an option for attendees to give feedback in order to shape the agenda for next year's event, and virtual expo booths were made available for delegates.