The Gathering Around Cancer conference 2022 also heard an update by Dr Emmet Jordan of University Hospital Waterford on the topic of kidney cancer. In this genitourinary session, the delegates also enjoyed a talk by Dr Mike Morris of Memorial Sloan Kettering Cancer Centre (MSKCC), New York, US, who visited the conference to talk on 'Systemic therapy for prostate cancer'. The genitourinary session of the conference also heard from a number of other renowned speakers, including Dr Dean Bajorin of MSKCC, Mr Greg Norman of the Mater Misericordiae Hospital, Dublin, and Dr Darren Feldman of MSKCC.
Dr Jordan presented an overview of clinical trial data and a synopsis of therapies. "At present in kidney cancer, we have different drugs in our armamentarium… we are trying to move the field forward with combination therapies, such as triplets, some novel agents based on tumour cell metabolism and alpha inhibition, and as with any cancer, going forward [we need] better biomarkers so that we can escalate or de-escalate therapies."
Dr Jordan presented trial data on different therapeutic approaches and touched on options for late-stage treatments. "In advanced disease, the remaining questions include that there are a lot of options for therapy going forward, with different risk factors to be considered," Dr Jordan told the meeting. "The role of triple therapy for advanced kidney cancer is unclear… in the adjuvant setting, many patients are cured by their surgery, but unfortunately, a proportion of these patients will relapse…. We need to balance trying to improve the overall survival against the side-effects of therapy and the cost of treatment," he commented.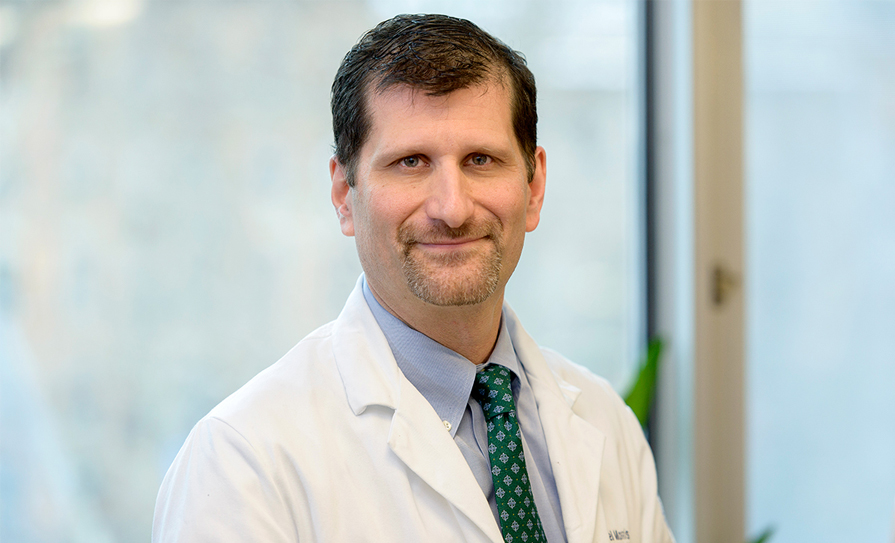 At the conference, Dr Morris spoke with the Medical Independent (MI) about how systemic therapy for cancer, and specifically prostate cancer, has advanced in recent years. "It's hard to understate the revolution that prostate cancer treatment is undergoing right now," he said. "There are several different trends, but they really all hinge on a greater understanding of the biology of the disease. Now, we use not just where the patient is in the distribution of the disease, but the genomics that underlie that disease and some of the targets that are present in the disease, in order to treat it."
"As a result, we have many new drugs and we are learning how to best utilise those drugs," he continued. "In the past, many of our best drugs were saved for late in the disease, but now we understand that if we bring those drugs in earlier and combine them and match the right drug with the right patient's biology, it really substantially leverages the improvement to their survival and quality-of-life."
In this regard, patient selection is vital and there are some challenges to implementing the optimum use of these therapies, Dr Morris explained. "There are always the challenges of better understanding what the biomarkers are to lead you to better select the right treatment for the right patient," he explained. "There are always challenges in getting clinical trials done, and prostate cancer is a diverse disease with many different risks that patients have to face. We have to separate the high-, intermediate- and low-risk patients within a given disease state to make sure that we are not over-treating the lower-risk patients, or under-treating the higher-risk patients. It's certainly not a one-size-fits-all approach," he told MI.