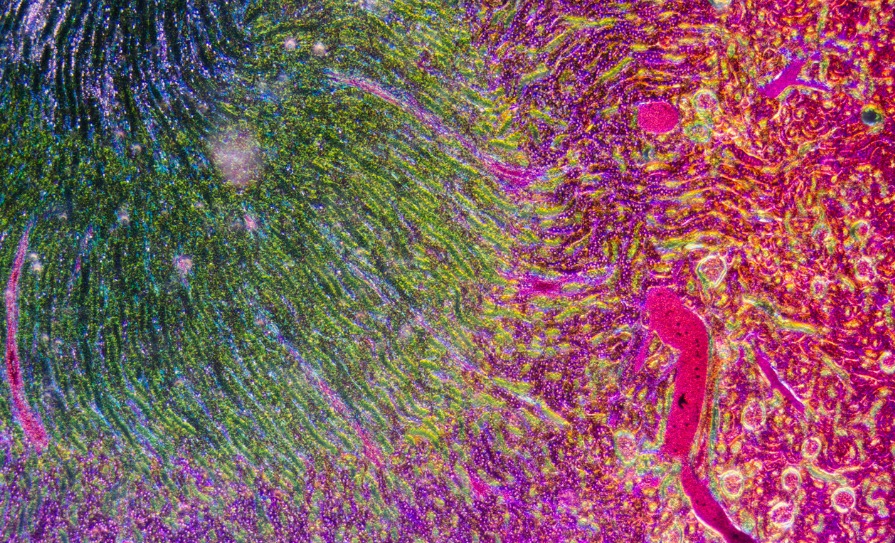 Dr Áine De Bhailís, Consultant Nephrologist at Salford Royal Hospital, UK, gave an informative update on fibromuscular dysplasia (FMD), and how the disorder "is not rare, renal-limited, or benign". Highlighting its high prevalence among females between 40- and 50-years-old, Dr De Bhailís advised her colleagues to suspect FMD in young patients with hypertension, a cervical bruit, pulsatile tinnitus, stroke, or dissection of an artery. She discussed the unknown pathogenesis of the disorder, the 5 per cent of cases with an existing family history, the lack of genetic testing available, and the links between smoking and renal FMD, as well as between smoking and poorer outcomes.
With an emphasis on the associations between increased atherosclerotic lesions and an increased risk of renal FMD, Dr De Bhailís described how two-thirds of patients with renal FMD have affected arterial beds elsewhere. She highlighted the need for a multidisciplinary approach involving nephrology and cardiology specialists, as well as the benefits of patient registries in identifying vascular manifestations elsewhere and in data collection.
Dr De Bhailís then provided an update on the ongoing developments in FMD and renal-vascular services and research. She described the UK's first patient information day in 2019, and how input from patient advocacy groups revealed that patients wanted acknowledgement of their condition, as well as national and international collaboration and research. She detailed how FMD is now part of the renovascular disease service, which accepts referrals from across the UK.
Saying that patients and advocates were "crucial" to how the service has evolved, Dr De Bhailís outlined how other centres are in the process of joining the new UK FMD study, which includes children, and how data is uploaded directly to the European database. She also emphasised the importance and value of international collaboration. Dr De Bhailís concluded by acknowledging how patients and their advocates had been paramount to how the service was developed to date, telling the gathering that "patients can be both collaborators and participants in research".