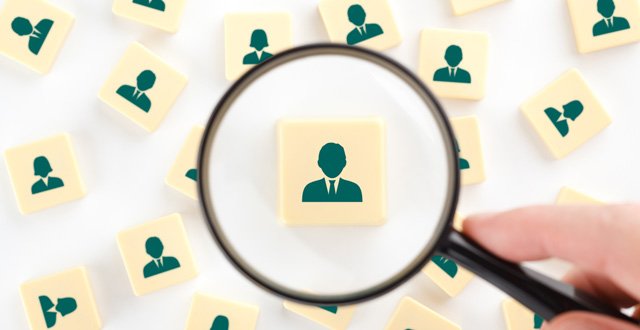 In August 2013, the UK Parliament voted to reject possible military action against the Syrian regime to deter the use of chemical weapons. In September 2013, the then US President Barack Obama said: "If we <em>fail to act</em>, the al-Assad regime will see no reason to stop using chemical weapons… What kind of world will we live in if the United States of America sees a dictator brazenly violate international law with poison gas, and we <em>choose to look the other way</em>?" (My emphases.)
Obama, like the UK Parliament, failed to act and chose to look the other way.
Between the onset of the Syrian conflict in 2011 and Obama's address, the world had indeed seen "a dictator brazenly violate international law with poison gas", resulting in 1,414 verified fatalities. These figures are from the Syrian American Medical Society, which, in February 2016, published a report titled <em>A New Normal: Ongoing Chemical Weapons Attacks in Syria</em>.
The report records 161 documented chemical attacks in Syria (a further 133 chemical attacks could not be fully substantiated), resulting in 1,491 deaths and 14,581 injuries. It further notes that of the 161 documented attacks, "77 per cent have occurred after the passage of United Nations Security Council Resolution 2118 in September 2013, which created a framework for the destruction of Syria's declared chemical weapons stockpiles."
And what did we, the international community, do? As Dr Mohammed Tennari of Syria's Idlib governorate observed in <em>A New Normal</em>: "In response to chemical attacks in Syria, the international community sends us more antidotes. This means that the world knows that chemical weapons will be used against us again and again. What we need most," Dr Tennari continued, "is not antidotes — what we need is protection, and to prevent another family from slowly suffocating together after being gassed in their home."
Having read this, I opened my copy of <em>Tongues of Conscience: War and the Scientists' Dilemma</em> (1970) by Robert William Reid. In a chapter titled 'The Shape of War to Come', Reid considers chemical weapons, noting: "Unlike the atomic bomb, they have yet to be put to use in war… "
It's unlikely that Saddam Hussein and al-Assad read Reid's words and thought, "now <em>there's</em> an idea". But whatever brought them to share the tawdry distinction of being the first leaders since the end of the Second World War to use chemical weapons against civilians, they wouldn't have been troubled by the possibility that the so-called 'international community' might have roused itself to intervene beyond words of censure.
One of the recommendations by the authors of <em>A New Normal</em> is that "… financial support from States must occur alongside <em>an active effort by all States</em> to end chemical attacks and other international humanitarian and human rights law violations and <em>hold perpetrators accountable</em> for violations". (My emphases.)
So it was a small step, which I welcomed, when last month the US, supported by the UK and France, responded to al-Assad's deployment of chemical weapons against civilians by launching missile strikes at selected Syrian targets. However, it was a forlorn hope that this 'active effort' by three States might attract a groundswell of international support. In my view, the reason for such inertia was that many asked themselves why they should stand up for a point of principle when it was being asserted by a President of questionable moral rigour.
And coming on the 15th anniversary of the invasion of Iraq, am I alone in detecting echoes of the strident assertions of many in the anti-war movement back then? Their prime motivation appeared to be strident anti-Americanism and a loathing for a President who couldn't pronounce correctly the word "nuclear". Far from embodying left-leaning values, here were conservatives uniting to preserve a cruel regime — governmental rape squads and a Baath Party inspired by many aspects of Nazism — while upholding a system of international law that was unable to implement basic ethical tenets of civilised behaviour.
But at least there were some who recognised that irrespective of what international law might say, humanitarian intervention is a moral right that can, and should, be asserted. One of these was France's former health minister Dr Bernard Kouchner, who co-founded Doctors Without Borders/Médecins Sans Frontiéres. Another was Nobel Peace Laureate José Ramos-Horta, who points out in his piece in the <em>Wall Street Journal</em> (13 May 2004), titled 'Sometimes a War Saves People', that he supported Vietnam's 1978 invasion of Cambodia to oust Pol Pot, and Tanzania's invasion of Uganda in 1979 to eject Idi Amin, both without United Nations or international approval; applauded the French who deposed "Emperor" Jean Bokassa in the then Central African Empire; endorsed the NATO intervention in Kosovo without a UN mandate; and "I rejoiced once more in 2001 after the US-led overthrow of the Taliban liberated Afghanistan… "
It is time to get used to the fact that Trump is in the White House; to shake free of the cultural relativism that prizes national sovereignty over human rights; and pay attention to the Dr Mohammed Tennaris of this world.