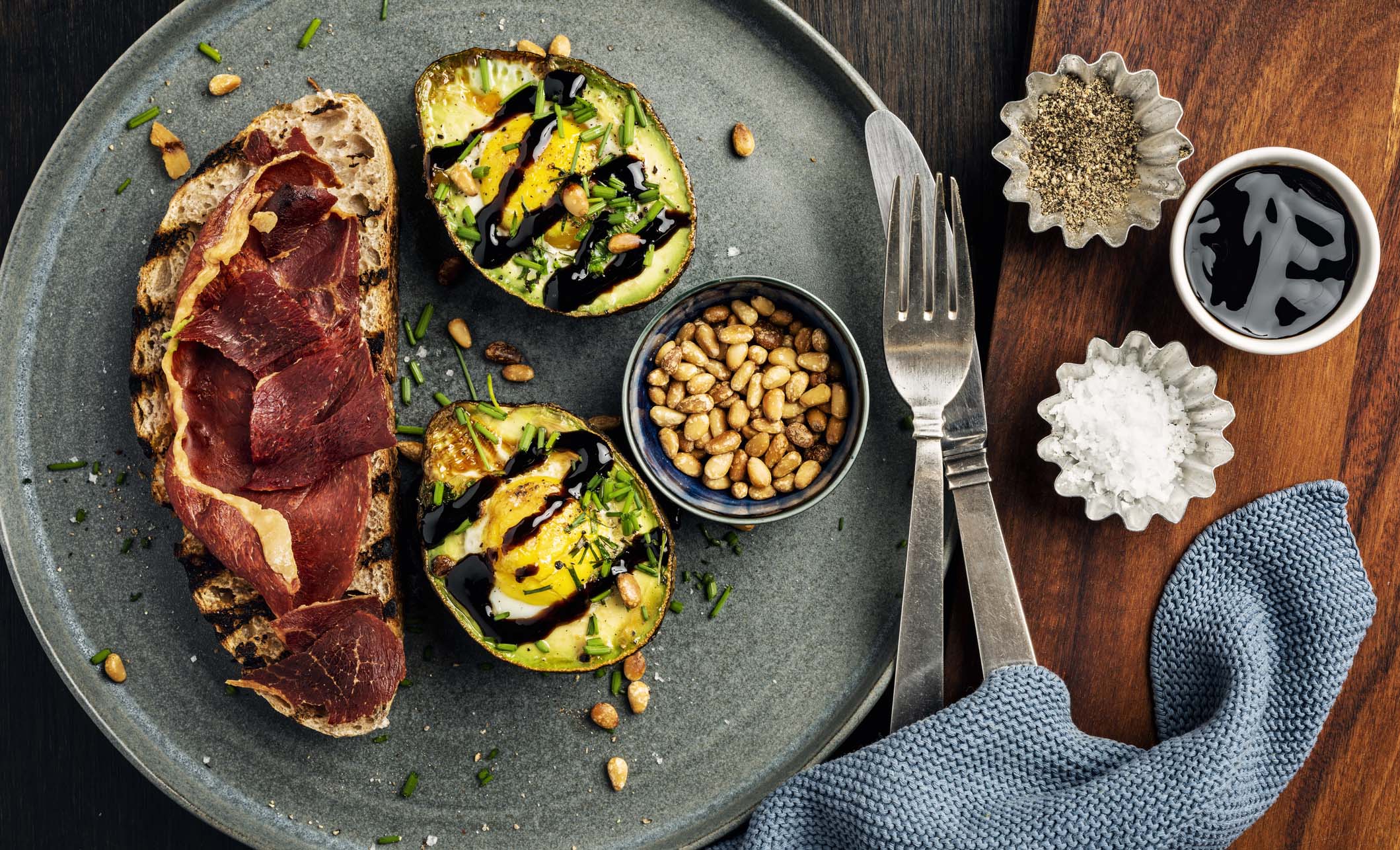 Title: Ketogenic: The Science of Therapeutic Carbohydrate Restriction in Human Health
Editor: Nutrition Network
Publisher: Elsevier
Reviewer: George Winter
The original House of Elzevier (1580–1712) published books like Ptolemy's Geographia (1618/19) and Galileo's Dialogo Systema Cosmicum (1635). Today's Elsevier, founded in 1880, continues that tradition; and tradition, as Henry James observed, "is kept alive only by something being added to it." That latest something is the magnum opus Ketogenic, which is destined to become a classic by virtue of its universal appeal. At its heart is scientific scholarship that fuses both focus and range under the unifying principle of a spirit of curiosity that values specialist knowledge yet recognises the illusory nature of specialist categories.
What is a ketogenic diet? Whereas a low carbohydrate diet is defined as having below 130g of carbohydrate daily, "[i]f the dietary carbohydrate is sufficiently low to cause an increase in blood or urine ketone bodies, typically less than 50g of total dietary carbohydrate per day, then the diet is called a very-low carbohydrate or ketogenic diet."
Why was the textbook written? In 2010 the University of Cape Town's Prof Tim Noakes – a scientist in sports science and nutrition – read The New Atkins for a New You (2010) by Drs Westman, Phinney, and Volek, who rejected the so-called "heart-healthy", prudent low-fat diet with which we are all familiar. They promoted instead the low-carbohydrate high- (healthy) fat diet, or therapeutic carbohydrate restriction (TCR). Convinced by the science supporting this approach, Noakes adopted TCR and his personal health transformation "included putting my type 2 diabetes into a medically impossible remission". Established in 2014, The Noakes Foundation later founded Nutrition Network, an education, connection, and learning platform. The idea for Ketogenic did not come from Noakes. Rather, a team from Nutrition Network "argued that a novel medical discipline often requires the compilation of a textbook to show sceptical healthcare providers that, yes, there is indeed a large body of published scientific evidence backed up by extensive clinical experience, examining TCR".
The essence of this body of scientific evidence and clinical experience is wisdom compressed and presented stylishly in some 540 pages. With thousands of peer-reviewed references adduced by 62 eminent contributors from around the world, the academic heft of Ketogenic eclipses the 2kg weight that it registered on our bathroom scales. Some 12 lynx-eyed editors and reviewers organised the text into four parts – nutritional fundamentals; medical nutritional therapy; TCR for health and fitness; and managing the patient – with each part providing historical perspectives, clinical insights, and forensic exegeses on diverse topics like insulin resistance ("the major driver of most cases of high blood pressure"), fasting, legal and ethical aspects of prescribing TCR, and evidence for the role of carbohydrates in mental illness.
The last section on the need to advocate for change in public health is by Senior Legal Counsel Joan Adams who notes that scientific advances often produce "new knowledge that will and must ultimately change medical dogma, dietary guidelines, and nutrition recommendations. Science is, after all, not static and is continually evolving".
This reminds me of a letter written some years ago to a national newspaper by a physician whose attitude typifies the corrosive nature of medical dogma identified by Adams. The physician objected to an article reporting – accurately – on a journal review whose authors concluded not only that there was no evidence that high concentrations of LDL cholesterol cause heart disease, but that statin use was of doubtful benefit when used as primary prevention of cardiovascular disease. Imploring the newspaper to retract the article or provide a "balancing perspective" in "the interest of the health and well-being of its readers", the physician attacked "fringe views" that "challenge the settled science that cholesterol (specifically LDL-cholesterol) causes heart disease", asserting that "the vast majority of scientists and physicians… believe the boundless data showing beyond reasonable doubt that LDL-cholesterol does cause heart disease". Given that the evidence in Ketogenic supporting the views of those cited in the newspaper article is as solid as an anvil, it is incumbent on the physician to provide a "balancing perspective" in "the interest of the health and well-being" of their patients by refuting the evidence in Ketogenic and adducing some of the "boundless data" favoured by "the vast majority of scientists and physicians".
Alternatively, the physician might consider the possibility that it is their "fringe views" that are untenable; that the science around cholesterol and heart disease is anything but settled; and that scientific truths aren't established by majority votes. Perhaps too they should beware the collapsing scenery of disproved dogma and learn how to turn a fall into a dive once disillusioned scientists and physicians start asking awkward questions.
This text is indispensable not only to healthcare professionals, but to students of nutrition, dietetics, nursing, medicine, and to those offering nutritional advice. Healthcare professionals, armed with the knowledge presented in Ketogenic, are duty-bound, I suggest, to question those who prize dogma, and, as Joan Adams suggests, "… a duty to become health activists in the interest of public health and safety."