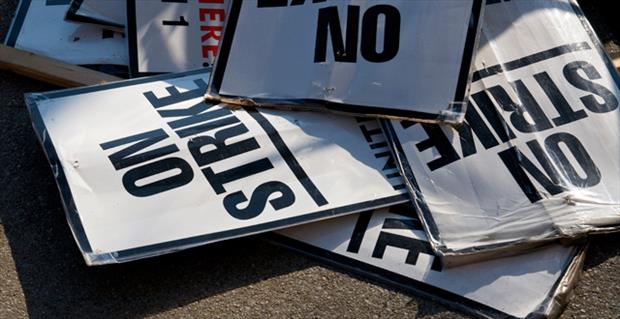 But the inability of many hospitals to fill nursing (as well as consultant) posts is worse than disruptive. It is a national emergency that is a leading cause of overcrowding and unacceptable long waiting lists that are crippling healthcare delivery in this country. The vacancies mean that the staff working in the hospitals are over-worked and suffer burnout. This also has a knock-on impact on patient care. It is a vicious circle – vacancies lead to worsening working conditions in hospitals, which make it even more difficult to fill posts.
Pay is only one element in this, but it is important. Leaving aside the right of healthcare workers, like all professionals, to be paid fairly for the work they do, posts simply have to be made more attractive in order for hospitals to be adequately staffed and for services to improve. The public support that the nurses' strike has received shows this message is being recognised. Those who went on strike instead of going to work can be seen as representing the many nurses who have chosen not to take up posts within the Irish health service because they do not feel they would be properly valued.
Could doctors be next? Public health doctors have agreed to defer the industrial action they voted for in December pending talks with the Department of Health and the HSE. NCHDs continue to highlight, through social media, the number of 24-hour shifts they are still required to work. The salary reduction imposed on new-entrant consultants has not yet been rectified. The IHCA recently lodged complaints with the Workplace Relations Commission on behalf of new-entrants seeking an end to pay discrimination. Members of the Association have never gone on strike throughout its 30-year history. Yet there is a feeling that matters are coming to a head and that the growing disaffection must be addressed or find some release. The IMO continues with its 'Fight for Fairness' campaign in an attempt to galvanise new-entrants who feel they are being ignored.
The negative effect that the current environment is having on consultants is seen by the many talks on burnout that have been delivered at recent clinical conferences. This edition of the Medical Independent has a special focus on the issue of burnout, including an article on compassion fatigue. These are problems that will not go away unless the Government takes seriously the plight of those working within a healthcare system that is being stretched to breaking point.