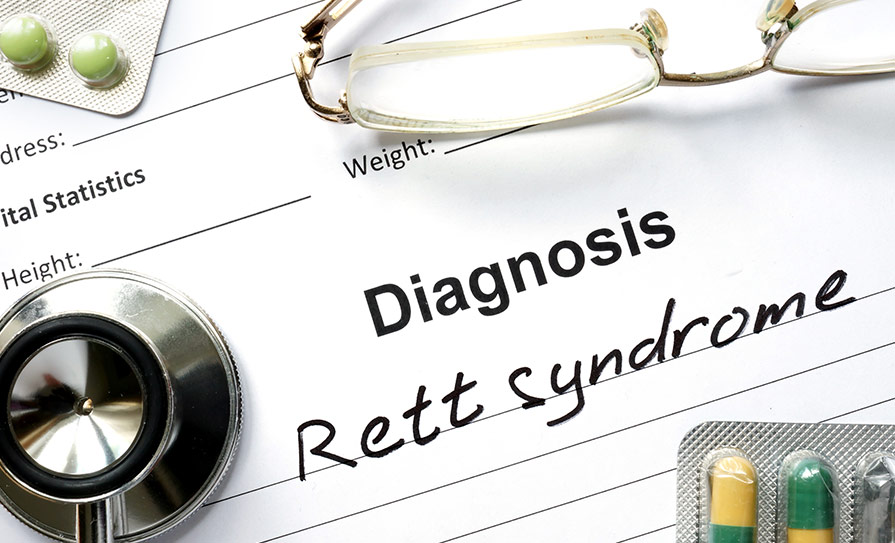 A ground-breaking discovery into the mechanisms driving Rett syndrome was unveiled during the 2023 World Congress of Neurology.
Research by Prof Huda Zoghbi, Professor of Molecular and Human Genetics, Baylor College of Medicine, Texas, US, shows that mutations in the MECP2 gene are responsible for causing Rett syndrome, a childhood disorder that primarily affects females and is diagnosed in around one-in-10,000 girls born each year.
Rett syndrome is a delayed-onset childhood disorder that causes a broad range of severe neurological disabilities, including loss of the ability to speak and socialise, and the development of tremors, ataxia, seizures, autonomic dysfunction, and stereotypic hand-wringing movements.
Prof Zoghbi's ground-breaking research not only enhances understanding of Rett syndrome, but also reveals its connection to a spectrum of neuropsychiatric phenotypes, from autism to bipolar disorders.
Using genetically-engineered mice, Prof Zoghbi and her team learned that the brain is acutely sensitive to MeCP2 levels. Both decreases and increases in the amount of MeCP2 protein can lead to neurological problems that are also observed in humans. Prof Zoghbi found that normalising MeCP2 levels in a mouse model can reverse disease-like features of the human MECP2 duplication syndrome, a disorder that is usually found in boys and results from excess MeCP2 protein.
Her research also pinpointed the specific neurons and circuit abnormalities that mediate the various symptoms of Rett syndrome. Using either deep brain stimulation or intense pre-symptomatic training of a Rett syndrome mouse model, her team showed that many symptoms can be normalised.
"The fact that either deep brain stimulation or intense pre-symptomatic training can normalise circuit function and behaviour is quite exciting as it tells us that such interventions have the potential to help patients," said Prof Zoghbi.
This knowledge will create the foundation for researchers to explore deep brain stimulation as an option to treat several Rett syndrome phenotypes, offering potential relief for affected individuals. Moreover, this research has far-reaching implications, not only for Rett syndrome, but for a broader spectrum of neuropsychiatric disorders.