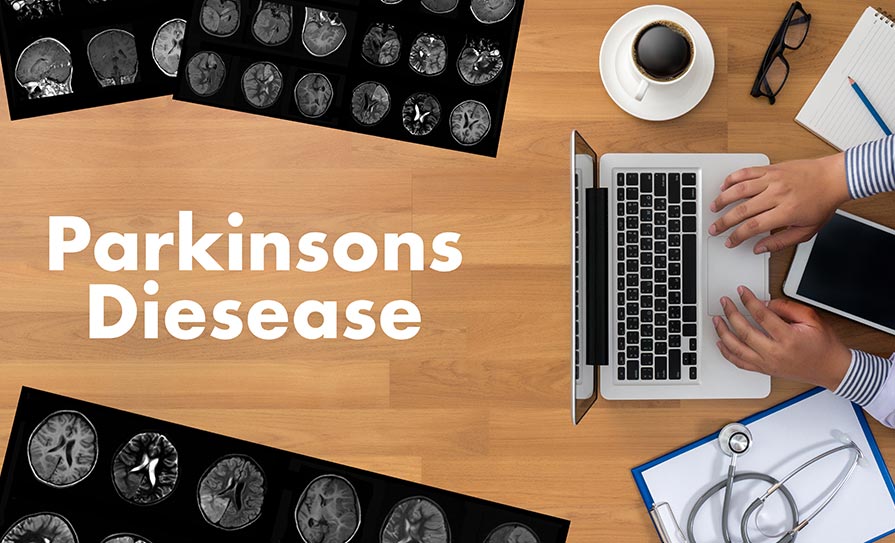 During a plenary lecture at the World Congress of Neurology, Prof Anthony Lang, Professor of Neurology and Jack Clark Chair for Parkinson's Disease Research, University of Toronto, revealed a ground-breaking new model for identifying and studying Parkinson's disease. This new approach will help researchers investigate biological aspects of the disease that may be detectable many years before symptoms begin to show.
The new model outlines three criteria for identifying Parkinson's disease based on distinct, measurable biological factors. Prof Lang explained that this new biological model will allow doctors and researchers to understand Parkinson's in a deeper and more complex way than current clinical models, which are limited to observing symptoms in individual patients.
"We believe this is a radically different way of looking at Parkinson's disease," said Prof Lang. "We've reached a point where, in the era of novel biomarkers… our research needs to be driven by biological determinants of the disease rather than simply limited to a clinical description of the signs and symptoms."
In recent decades, researchers have uncovered a number of potential biological causes for the disease – including genetic factors and the presence of the synuclein protein in the brain – but until recently, methods to test for these biomarkers in living patients have been largely unavailable. Prof Lang hopes this major step toward a biological model will drive research to investigate these biomarkers and give scientists a more complex understanding of the disease. This in turn may drive development of new diagnosis and treatment methods.
Prof Lang and his colleagues call this new model 'SynNeurGe' (pronounced 'synergy'), based on the three key biological aspects used to identify the disease and their important interactions:
Syn – The presence of the alpha-synuclein protein – often referred to as the Parkinson's protein – which can currently be measured in bodily fluids like spinal fluid as well as in the skin and, hopefully in the near future, in the blood.
Neur – The presence of neurodegeneration that occurs as Parkinson's progresses.
Ge – The presence of genetic factors known to cause the disease.
This new three-part classification aims to account for the many different ways Parkinson's disease presents in patients. For example, based on current, limited testing methods, some patients with genetic forms of Parkinson's disease do not show signs of the synuclein protein in the brain after death. Prof Lang hopes future research will ultimately enable doctors to classify patients based on different categories and types of Parkinson's.
"We can't limit ourselves just to saying Parkinson's is a synuclein disease," he said. "If we're ever going to change the research and advance our understanding of all aspects of the disease – understanding the underlying biology and the various mechanisms whereby cells die, understanding the epidemiology of the disease, developing new biomarkers, and eventually moving to precision medicine and successful disease modification – we really need a different classification. Our classification is a much broader, all-encompassing way of looking at Parkinson's."
Additionally, this model will drive research to better distinguish Parkinson's from other diseases that cause deterioration in the brain, enabling scientists to develop more effective ways to diagnose and treat these conditions. For example, the synuclein protein is also involved in conditions like multiple system atrophy.