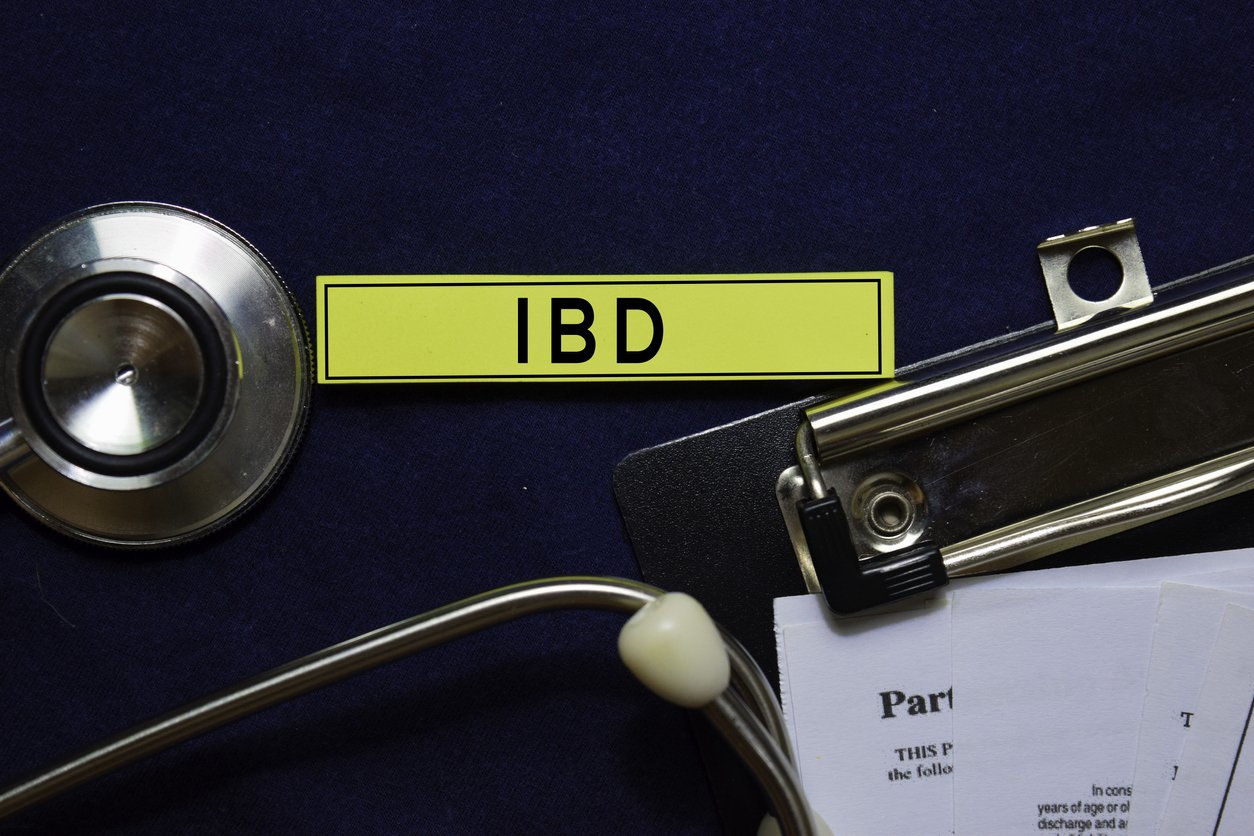 IBD text on sticky notes and stethoscope isolated on office desk. Heathcare/medical concept
Irish Society of Gastroenterology, Winter Meeting, virtual, 2-3 December 2021
Attendees at the Irish Society of Gastroenterology (ISG) 2021 Winter Meeting heard from Consultant Gastroenterologist at Tallaght University Hospital Dr Sarah O'Donnell, who delivered a presentation titled 'Infection and inflammatory bowel disease (IBD)'. Dr O'Donnell also spoke about opportunistic infection in IBD, infections that can mimic IBD at presentation, and a range of other topics in the area.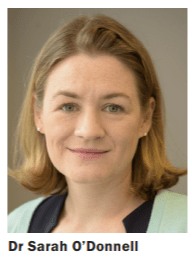 Dr O'Donnell reminded the conference that IBD patients who are treated with immunosuppressants are at increased risk of infection, and that risk increases if they are taking combination immunosuppressants rather than monotherapy. "But the addition of steroids really pushes that risk up, so I think we need to bear that in mind," said Dr O'Donnell.
"We think extensively and we counsel patients on the risk of infection when we are starting them on immunomodulators or biologics, but we don't always think so much about it when we are adding steroids." As well as immunosuppressants, a number of other factors can cause infection risk in IBD, such as malnutrition or obesity; other comorbidities; having active disease; and older age, Dr O'Donnell explained.
Whilst IBD was traditionally seen as a condition most prominent in people of white ancestry in northern Europe and North America, it is increasingly being recognised as a global disease. Dr O'Donnell presented case studies to illustrate the complex nature of opportunistic infections in active IBD and touched on some infections that are more common in certain parts of the world, such as the parasitic strongyloides infection.
This affects tens of millions of people in tropical areas, increasing to up to 60 per cent prevalence in poorer socioeconomic areas in these countries. With Ireland's changing demographic, Irish doctors will see increasing numbers of these patients, Dr O'Donnell added.
She provided a brief overview of the European Crohn's and Colitis Organisation guidelines and said patients should be screened for latent tuberculosis (TB) before they receive immunosuppressant therapy, as biologics and JAK inhibitors carry an increased risk of reactivating latent TB.
She stressed the need for a multimodal approach in the diagnosis of infections, including bloods, chest x-ray, cross-sectional imaging and endoscopy, as well as considering the role of laparoscopy for a tissue diagnosis where necessary.