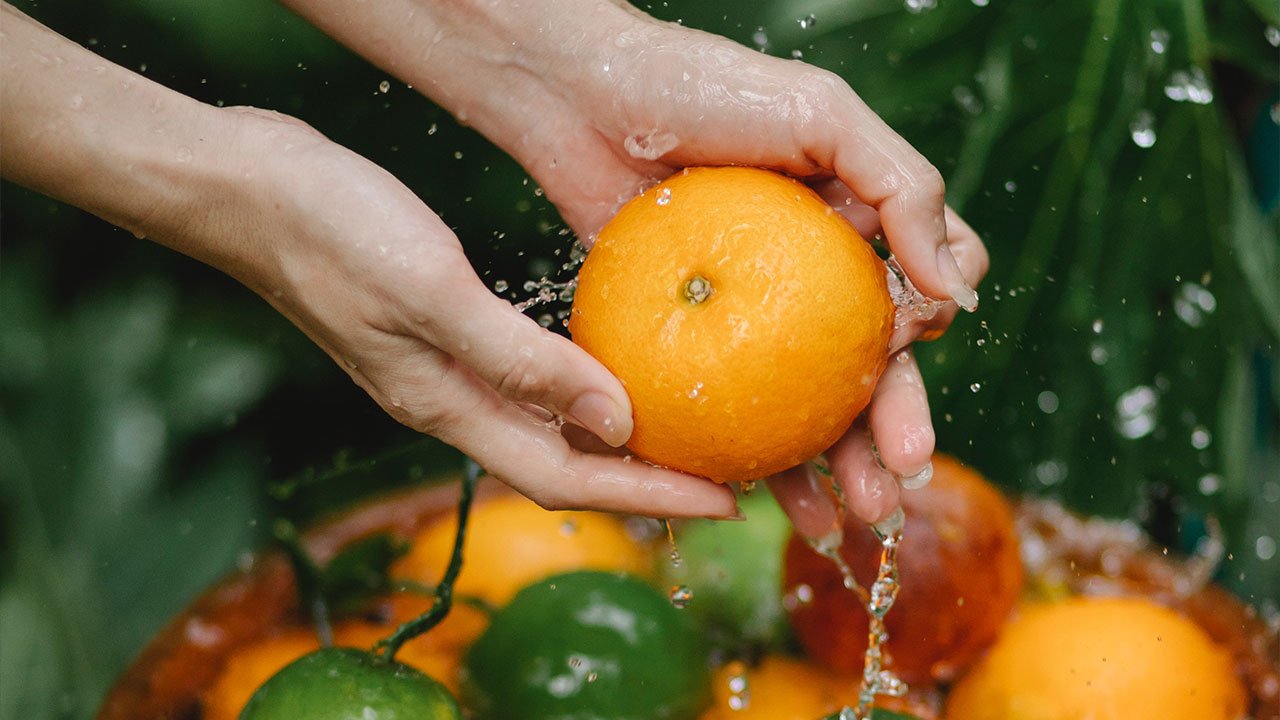 Vitamin D deficiency in the Irish population is high, and there should be a national strategy to address the issue, including consideration of mandatory food fortification, according to Prof Bernard Walsh, Clinical Professor, Trinity College Dublin (TCD) and Mercer's Institute St James's Hospital (SJH), Dublin.
SJH recently completed a vitamin D geo-mapping study of Ireland, which investigated vitamin D status in a population of GP-requested samples within the SJH catchment area between 2014-2018. The study aimed to explore the effects of gender, age, geolocation, and season on vitamin D status over a five-year period. The findings reveal that nearly 40 per cent of the geo-mapping study population were either vitamin D deficient (<30nmol/L) or insufficient (31-50nmol/L) – (25 per cent in summer and 50 per cent in winter <50 nmol/l), and levels remained stable over the five years.
Interestingly, more detailed research into children under 17 years (1,269 in study) show they had the same level of deficiency and insufficiency as adults, during a crucial time for bone development. According to the results, those at greatest risk of low vitamin D are young males in lower socio-economic areas in winter. Only 16.7 per cent of the study's South-Asian group had a 25(OH)D status greater than 50nmol/L, and 66 per cent of this Asian group were deficient <30mol/l.
Those exceeding 125nmol/L were rare (3 per cent) of the total number in the SJH geo-mapping study of 36,466. The study, as well as other similar research, highlights the need for a national public health strategy to mandate for fortification to address this widespread deficiency, Prof Walsh maintained. He noted that all children require an oral intake of vitamin D 400 units (10mcg) a day and adults need 800 (20mcg) units a day to ensure a vitamin D >50nmol/l.
Low vitamin D levels are also strongly associated with severe disease in patients with Covid-19, as well as COPD incidence, Prof Walsh added.