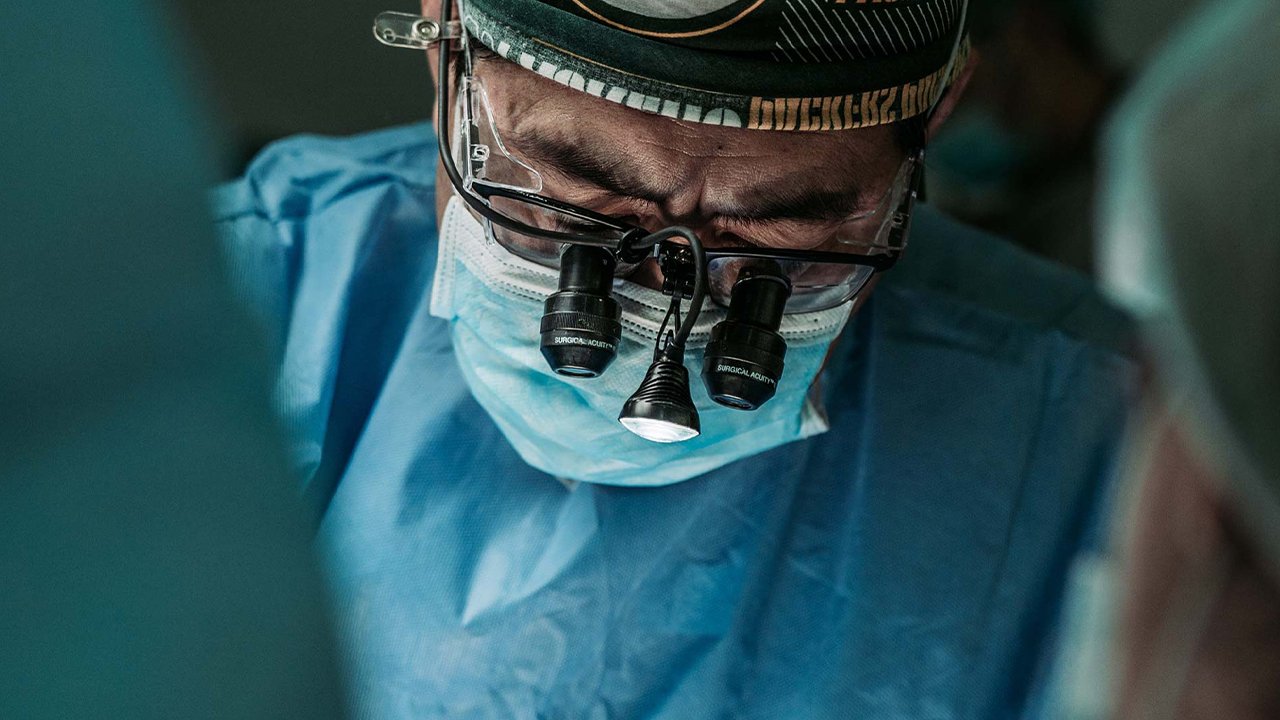 Osteoporosis patients on denosumab, the twice-yearly injectable monoclonal antibody, must be adequately educated on the risks of treatment non-compliance, such as rapid rebound bone loss and increased fracture risk, the Irish Osteoporosis Society (IOS) 2021 Annual Medical Conference heard. Dr Kevin McCarroll, Consultant Physician and Geriatrician specialising in bone health and osteoporosis at St James's Hospital, Dublin, strongly advised against 'drug holidays' of denosumab, which had been a particular issue during Covid-19 despite guidelines being in place to continue and facilitate scheduled denosumab injections as a priority.
Research has shown that follow-on denosumab administered after nine-to-12 months versus the advised six months results in a 50 per cent decrease in bone mineral density (BMD) gains, with rapid BMD loss even after one month, and early risk of vertebral (x five) and, later, other fractures, Dr McCarroll told the conference. "The single biggest predictor [for a fracture after denosumab delay/stoppage] is probably previous vertebral fracture, the next biggest being duration of therapy…." Giving an overview of the benefits of denosumab in eligible osteoporosis patients, Dr McCarroll said that it is the most powerful antiresorptive bone mass agent currently available, and has better persistence than oral bisphosphonates, with its use continuing to rise in Ireland.
Patient studies have shown more satisfaction and preference for denosumab than weekly or monthly bisphosphonates. In addition, it has been proven to be cost-effective, with a potential cost saving in over 75s, those with previous fracture, and higher-risk patients, he said. Patients at high risk of fracture should probably continue denosumab therapy indefinitely, Dr McCarroll stated, emphasising the need to replace denosumab with a bisphosphonate "to close it off" and to continue checking bone markers if it is stopped. However, BMD loss can continue despite taking zoledronic acid after denosumab; and the risk of vertebral fracture may still be 5-to-10 per cent (in high-risk patients) after stopping despite bisphosphonate use. "So it won't eliminate fracture risk", Dr McCarroll stated. Quoting the results of a newly published Irish study on denosumab compliance, which looked at older patients newly prescribed oral bisphosphonates or denosumab during 2012-2017 from 44 general practices in Ireland, Dr McCarroll noted that denosumab continuation (persistence) at two years was 53.8 per cent in the 1,615 reviewed patients.
Only 5.7 per cent switched to alternative therapy (83 per cent of them transitioned to an oral bisphosphonate). Predictors of lower discontinuation of denosumab included having an osteoporosis diagnosis and being a medical card holder. Dr McCarroll said patients and clinicians need to be made aware of the risks of denosumab treatment stoppage, to help improve compliance. Strategies to improve compliance include multi-component education, pharmacist support, shared decision-making, and he noted that treatment satisfaction is important for persistence.
He also suggested that recall systems to remind GPs and patients of when the next dose of denosumab is due are useful, as has been shown by research in Australia and other countries. "So, in conclusion, denosumab persistence is suboptimal, 70 per cent at two years. Doses should not be missed by more than one month. What is key and crucial is education of patients and doctors about not stopping the injection…."