Dr Rory Durand
With so many St Vincent's FC players directly involved at the coalface in hospitals throughout Ireland during this global pandemic, sporting activities have been moved to the end of the priority list. The opportunity to reflect on the trials and tribulations of the current season and plan the next steps for the club has offered a welcome distraction to players and management personnel between long working days and out-of-hours duties. Training and match participation had been discontinued by the club long before the Government lockdown and official postponement of sporting activities were put in place. As with all of our colleagues in Irish healthcare, it has been all hands on deck.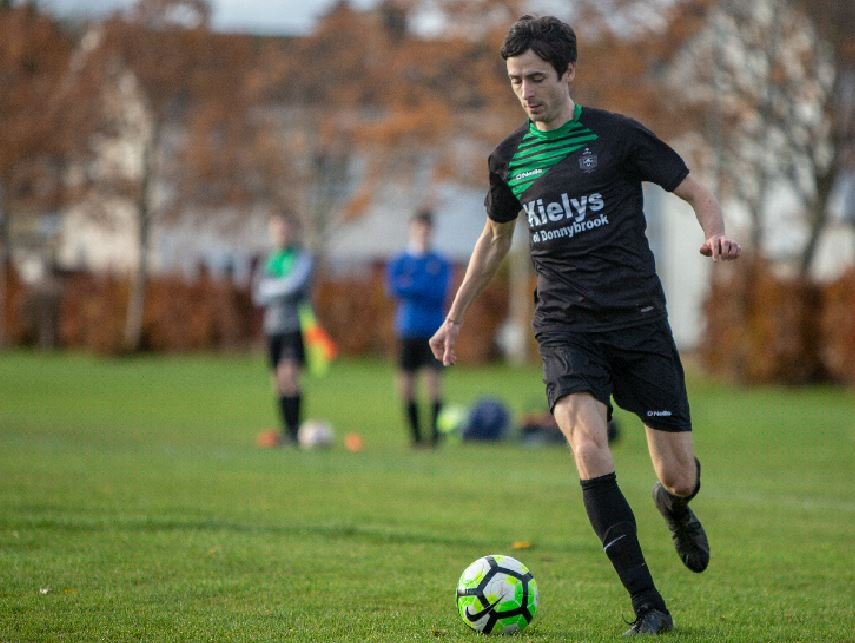 As we eagerly await a return to normality in all aspects of life, we look back on St Vincent's history with some of our club legends, club centurions, ex-captains and most prolific goal-scorers.
With that in mind, the Medical Independent (MI) would like to present 30 for 30, a feature series on St Vincent's all-time top marksmen with thirty or more goals for the doctors.
The first profile in our 30 for 30 series sees us speak to GP, Aidan McGrath. Aidan has been a loyal St Vincent's servant for over ten years and holds the prestigious position of all time club top goalscorer, an accolade previously belonging to long term strike partner and Vincent's legend, Ronan Murray. The combination of speed and composure is a rarity at all levels of football and St Vincent's have been fortunate to have Aidan, with those attributes in abundance, in his prime during a golden era for the club. He was a crucial member of the club during a time which saw the doctors claim their only Leinster Senior League title to date and compete at a level that had not seemed feasible in years gone by.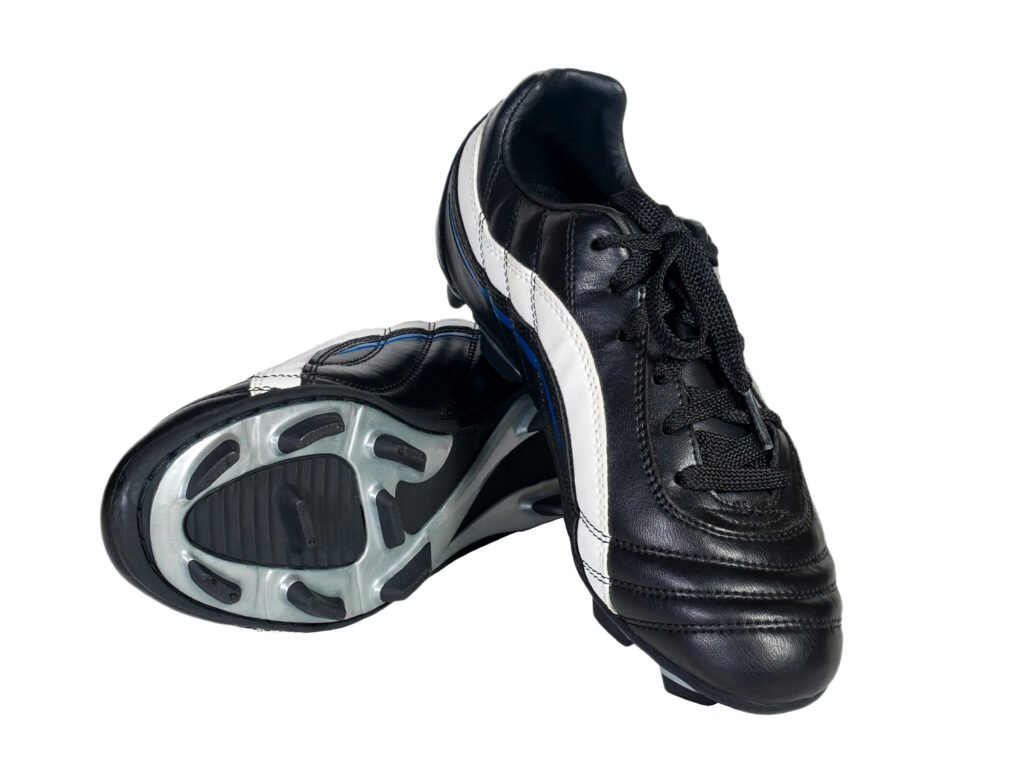 The UCD graduate averaged more than a goal a game in that 2017/2018 title winning campaign and was the league's top goalscorer. With the 100 goal landmark in close proximity, there are exciting times to come from the attacker. Don't be surprised to see an early goal binge in the 2020/2021 season take him beyond that mark.
Rory Durand: Aidan, thank you for joining us. Firstly, please talk us through how you became involved with St Vincent's FC.
Aidan McGrath: Thank you for the opportunity to reminisce! When I got to UCD I played for the Milltown FC Superleague team, made up mostly of 2007 medical alumni. Navan GP and fellow Tyrone native, Conor Gallagher was my primary link to that team. Some of the Milltown players also played for St Vincent's which, at that time, had some renown among medical students due to their success in the United Churches League circa early 2000s. I was delighted to become involved in 2007/08 following the team's transition to the Leinster Senior League in 2007.
RD: As St Vincent's most prolific goalscorer of all time, you've been part of so many strike forces. Who was your ideal strike partner?
AM: I always enjoyed playing with Ronan Murray, a player with great strength, an amazing ability to hold possession, and link play (attributes I can't ever say I had!). This gave me freedom to utilise the space and to get in behind the defence. It was a bittersweet moment overtaking Ronan as top-goalscorer.
RD: Who were the regular names on the team-sheet in your first seasons with St Vincent's?
AM: Many fantastic players represented the club in those days. Gar Cosgrove, Donal O'Connor, Sean Cournane, Colm O'Giollagain and Ronan McDermott were especially talented players. Impressively Paddy O'Connor and Andy Delany still represent the club to this day.
RD: You have had some wonderful opportunities through your involvement with St Vincent's. This includes four trips to the Medical World Cup representing Ireland. Which tournament was most memorable for you and why?
AM: It's difficult to choose between Ireland's first representation in the tournament, which took place in Long Beach, California 2015, and its second in Barcelona, 2016. In both tournaments we were disappointed to only reach the quarterfinals. In Long Beach we started the competition as a completely unknown and underrated entity, and were proud to beat the previous 2 champions, Brazil and Germany, in our opening two matches. In a tense quarter-final, we were narrowly beaten 1-0 by Czech Republic, who went on to win the tournament. The 2016 Barcelona tournament was hosted at Ciutat Esportiva Joan Gamper, FC Barcelona's training campus, and was a special experience. Beating Czech Republic 2-0 in the group stage was satisfying; however, we lost out on penalties to Sweden in the quarters and the Czechs went on to win again. These tournaments brought to life our frustrated childhood dreams of being pros! Even if it's just for a week.
RD: What is your most memorable St Vincent's moment?
AM: Winning the league at Bushy Park in 2018 is a cherished memory. We played so well that year and it was a great group, such positivity.
RD: Who has been the most influential person for you at the club?
AM: It has to be Andy Delany. He brings enthusiasm, commitment and respect, both in training and in games, which have been formative for me as a player. He also recognised my tendency to lose confidence during games, and kindly acted as my personal sports psychologist! I'm very grateful, I've learned a lot from him.
RD: Thanks for taking the time to speak to us Aidan; one final question, can you name your all-time best St Vincent's 5-aside team? Please choose wisely!
AM: This is tough! The team could be three fifths Cosgrove, but over Gareth and Colm I'd have to choose John. Also bringing the skill would be Sean Cournane. Complementing them and providing midfield stability I'd have Andy Delany and Paddy O'Connor, and for defence I'd choose Tommy Fitzgerald, title winner in 2018 despite being a late convert to the English game. Just missing out are Rory Durand (ex-Derry City), Peter Kelly and Ned Wall.
We would like to thank Aidan for his time and wish him all the best in life, medicine, and football. With the 100 goals on the horizon, we can't wait to see him back in a St Vincent's jersey when competition recommences.
PS
As we await a return to competitive football, we would like to thank our sponsors, Medisec Insurance with whom we look forward to sharing a bright future.
We would also like to thank MI for continuing to provide excellent coverage of St Vincent's FC. Keep an eye on the sports section of the MI for our next 30 for 30 feature as well as the new St Vincent's Centurions profiles featuring former player-manager Dr Nathan Wall.
Keep an eye out in The Medical Independent and the club's Facebook page for news, fixtures, results and upcoming events.
facebook.com/SVHFC