Doctors seeking an extraordinary general meeting (EGM) of the ICGP on abortion services have announced that over 600 GPs have signed a petition in support of the meeting.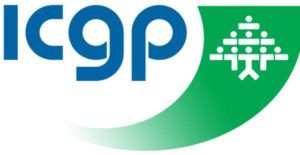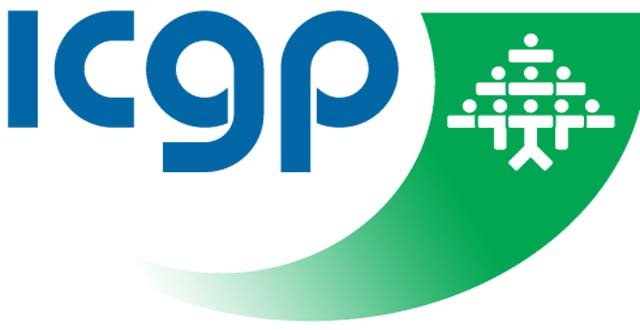 Almost 500 signatories are full ICGP members, meaning that the petition has over the necessary 350 signatories required for the ICGP to hold an EGM, claimed pro-life campaigners.
An ICGP spokesperson said it would be making "no comment".
GPs seeking an EGM have welcomed the development and say they are looking forward to the meeting.
However, it is not yet clear if and when it may occur. If the submission satisfies all legal requirements, it is understood a meeting could take place within two months.
A copy of the submission to hold an EGM, seen by the Medical Independent (MI), outlined five motions for debate.
The first stated that "the ICGP considers that routine general practice is not the appropriate setting in which to provide abortions and that a clinical setting, external to general practice, is more appropriate for the provision of abortions".
The submission also called for training courses and ongoing audit and professional development for the safe provision of abortion by those who wish to provide the service and "pre- and post-abortion counselling" for non-providers.
Another motion claimed that obligations regarding the transfer of care for women seeking an abortion interfered with doctors' "freedom of conscience".
The group also want assurances that non-providers will not suffer any adverse effects to their career.
A previous request for an EGM in late 2018 was denied on the basis that the petition and signatures were not 'in ink'. However, the ICGP proceeded with a meeting in December despite the "invalid" request.
Cork GP Dr Mike Thompson, a member of the Southern Taskgroup on Abortion and Reproductive Topics, welcomed the fact that hundreds of GPs had signed-up to provide termination of pregnancy (TOP) services.
"Information on TOP is being rolled-out in GP small group meetings to great success and on 23 March we will have our eleventh meeting on TOP services, with over 800 GPs attending meetings to date," he told MI.
"We await the wording of motions with interest and would question what their motive is with regards to abortion, as services are already up and running nationally."