International doctors are calling for reform of HSE contracts or a legal amendment to employment permit conditions to ensure they can avail of their professional entitlement to a critical skills employment permit (CSEP).
The CSEP is Ireland's "premium employment permit" and is targeted at highly skilled people in eligible occupations deemed critically important to the economy and in significant short supply in the Irish labour market.
Doctors are included on Ireland's list of 'critical skills' that determines eligibility for a CSEP. However, prospective employees must have an offer of a two-year contract to gain a CSEP, and international NCHDs who are not on training schemes are typically on six-month standalone contracts.
Around half of NCHD positions are non-training scheme jobs, with most of these posts undertaken by international doctors. Currently, international doctors from outside the EU face considerable barriers accessing training positions arising from the application of EU community preference in the selection process.
Due to the terms of access to the CSEP and length of HSE contracts for non-training scheme doctors, they can only access a general employment permit.
Train Us For Ireland, which has extensively campaigned for greater training access for international doctors, has also been raising the anomaly surrounding CSEP eligibility.
Neonatology registrar Dr Liqa ur Rehman, co-Founder of Train Us For Ireland, told the Medical Independent (MI) that CSEP holders have a number of important additional benefits.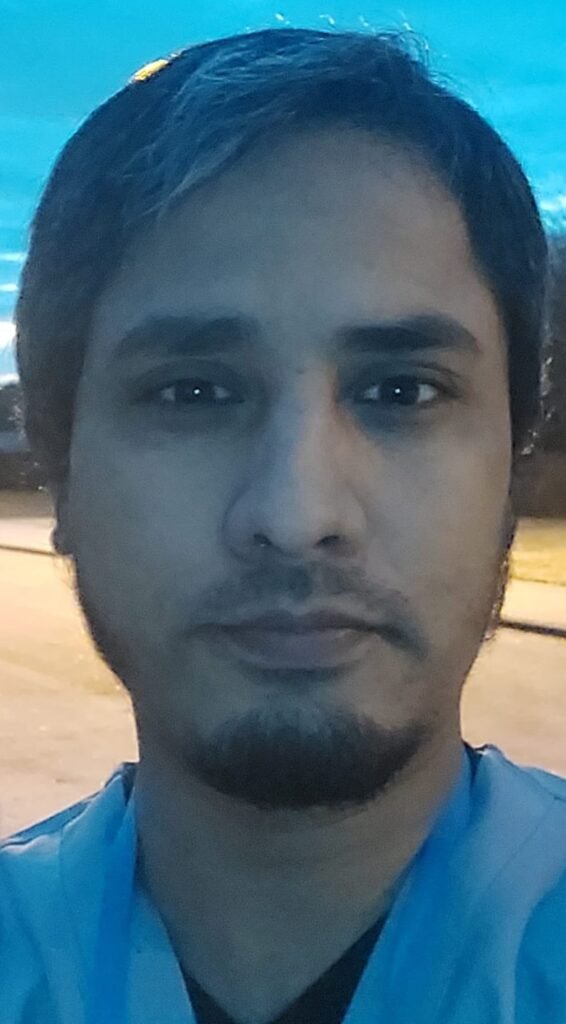 This permit provides for immediate family reunification, broad access to the labour market for dependents, spouses and partners, as well as fast tracking to long term residency after two years.
Dr ur Rehman also outlined the stresses associated with "precarious six-month employment contracts" including frequent job-hunting, finding new accommodation and social circles, changing children's schools, and spousal visa problems, in addition to needing to renew their residency permit every six months to a year.
"We need to retain the existing skilled workers, instead of importing more to replace those who are frustrated with the existing system," he commented.
Train Us For Ireland has contacted members of the Oireachtas committee on enterprise, trade and employment to raise the issue and put forward potential means of resolution.
This could involve legal amendment to the CSEP qualifying conditions for NCHDs. Alternatively, hospitals could decide to offer two-year contracts for non-training scheme doctors, or sites within Hospital Groups could coordinate to offer two-year multisite contracts.
Spokespersons for the Department of Business, Enterprise, and Innovation (DBEI) – and the Department of Health – said MI's queries should be directed to the HSE.
A HSE spokesperson said the DBEI had agreed that employment permits will be facilitated on a multisite basis for all NCHDs where this is applied for by the employer.
However, due to the nature of posts offered to non-training NCHDs, a multisite permit is only currently viable for those international NCHDs in training posts.
Where an NCHD rotates between employers they may be granted one employment permit for a defined period and this single permit will cover all of their rotations. According to the HSE: "The permit must be applied for on the first rotation of the training year or training programme, ie, usually by the first employer at the July changeover. Within the HSE this was piloted in July 2019 for 90 interns and also within Children's Health Ireland for NCHDs in July 2019 without any identified issues."
CSEPs and general employment permits "can now be issued on a multisite basis if required, subject to relevant conditions attached to both permits being met", stated the HSE.
In a recent written response on the matter to Niall Collins TD and Neale Richmond TD, the Tánaiste and Minister for Enterprise, Trade and Employment Leo Varadkar stated that the new Employment Permits (Consolidation and Amendment) Bill proposes to include provisions to "streamline" employment permit processes and "improve agility" by moving some of the operational detail from primary legislation to regulation, including duration of an employment permit. This would allow "adjustment to be made more easily in response to changes in industry practices".
Mr Paul Maier, Industrial Relations Officer at the IMO, told MI: "Our position is they [CSEPs] should be made more readily available to doctors and the purpose of the CSEP is to encourage people with these critical skills to remain in the State and to build a career and a life in the State, and that is what we want to see as well. We want to see the health service staffed by the best and brightest and we are very fortunate in that there are so many doctors who want to give their career and service to our people."
Mr Maier noted that employment decisions, particularly in regard to non-training scheme doctors, are often locally determined.
"There are sometimes concerns, and historic concerns, that offering longer term contracts may lead to legal implications for permanent positions or may otherwise create difficulties for employers… We understand there has been guidance issued in the past to avoid contracts for more than a year's duration, but I think that policy has not been formally made and is one which will need to be reviewed further. It would not be something we see as a strict impediment [to resolution]."
However, the IMO's overarching position is "we should create more training scheme positions and allow everybody to have the security of the CSEP, which is already provided for when you have a scheme position and also allow them to progress their skills and training so they can provide a service at a specialist level".