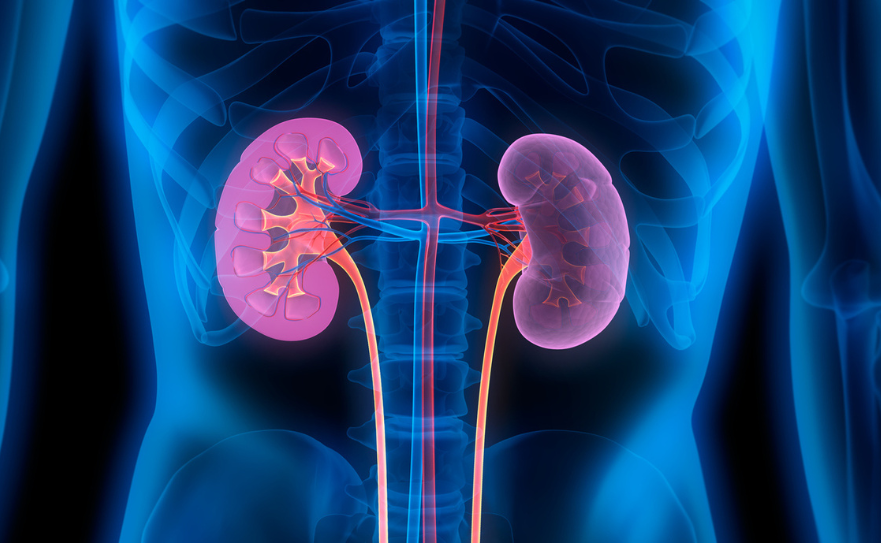 New guidelines published on adrenal surgery by RCSI emphasise the importance of collaboration amongst clinicians involved in kidney surgery in Ireland.
The guidelines recommend that centres undertaking kidney surgery should offer seamless, timely and expert care within a multidisciplinary team.
They also advise that kidney surgeons should undertake a minimum of six adrenalectomies a year and 12 per year per centre where adrenocortical cancers are being performed.
The guidelines were developed by a Short Life Working Group (SLWG) convened by immediate past RCSI President, Prof Ronan O'Connell.
Chair of the SLWG, Prof H. Paul Redmond said: "These guidelines have been drafted to acknowledge the vital role that multi-disciplinary collaboration plays in kidney surgery in Ireland. There is now a wonderful opportunity for experts in the area to work together with colleagues to attain widespread best practices for optimum patient outcomes in kidney surgery in this country.
"We would like to thank all our colleagues on the SLWG for their support in preparing these important guidelines.".
The guide outlines the best practices in adrenal surgery with a particular focus on endocrine adrenal surgery.
The SLWG observed that within the Republic of Ireland, adrenal surgery is undertaken in some high-volume centres and some low-volume centres across the health service.
The group reviewed international literature and guidelines from allied organisations on either side of the Atlantic, including the recently published 2021 UK GIRFT (Get It Right the First Time) report, the European Society of Endocrine Surgeons consensus statement of 2019 and the Dutch Adrenal Network guidelines.
The agreed output is a short document outlining the current service, relevant issues and recommendations for the future.