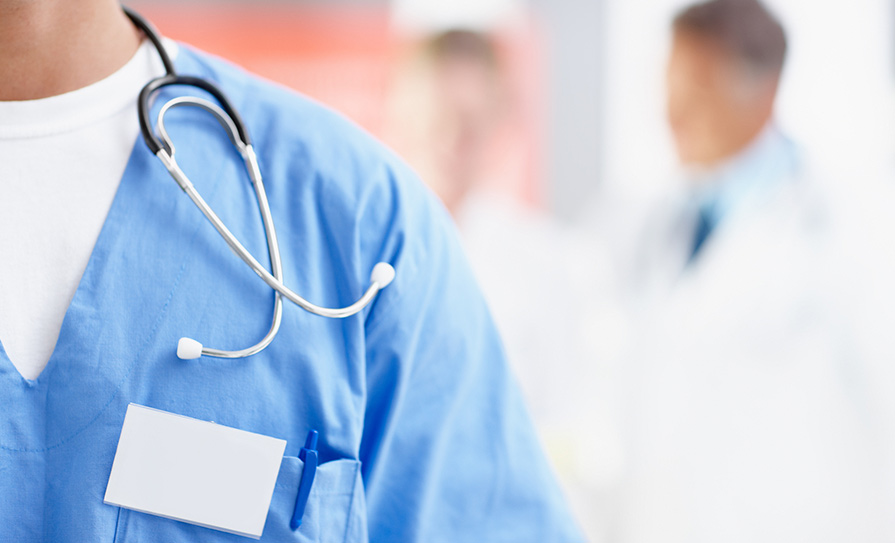 We, as a society, should aspire to the ideals of the pioneering Minister for Health
As an idealistic medical student, I inhaled the biographies of trailblazing doctors and revolutionaries that have gone before us such as Dr Kathleen Lynn, her partner Madeleine ffrench-Mullen and, of course, Dr Noël Browne. I was reminded of my fascination with the pioneering Minister for Health by the excellent recent RTÉ documentary The Seven Ages of Noël Browne.
He was from an Ireland of another era. This was a time of grinding poverty, huge infant and maternal mortality, no social safety nets, and rampant tuberculosis (TB). TB was a disease that would hugely impact him and his family throughout the course of his life. His widowed mother was forced to leave Ireland for London with her family to escape the fate of her children ending up in the industrial schools. Through what seems like sheer chance and kindly benefactors he studied medicine in Trinity College Dublin and later entered politics. As Minister for Health, he contributed to the eradication of TB in Ireland and the building of many of the hospitals across the country that we are all still crammed into today. He was impressed by, and took inspiration from, the radical post-war introduction of the NHS in the UK and Scandinavian models of care. It was only when he tried to tackle infant and maternal mortality by introducing the mother and child scheme that he came against the twin powers of the Catholic church and the medical profession and foundered. Ultimately, his career ended in political failure and exile from the medical community. However, history has been kinder to him than the times that he lived in, and it could be argued that he made more meaningful changes to our healthcare system than any minister that has gone before or after him.
I often wonder what he would make of Ireland today and whether he would be proud of the state of our healthcare system now. It's only in recent decades that we have achieved something as simple as his proposal of free healthcare for pregnant women and their young children. Through the piecemeal expansion of the GMS system, more people are becoming eligible for free primary healthcare – but this is still not universal.
I particularly like to think of what he and his nemesis, the former Archbishop of Dublin, John Charles McQuaid would think of young women now having control over their reproductive choices through free access to contraception and even free safe legal abortion. I dare say the spinning in the grave of the good bishop could possibly be used as a renewable energy resource.
I imagine there is plenty that Noël Browne, who was not known to take fools gladly, would shake his head at. I suspect that he would be greatly disappointed that healthcare is still a political football, that new access is only provided to those who might give the Government party of the day a few votes rather than those who truly clinically need it.
I can't imagine that he would be proud of the fact that private hospitals and services are still a cornerstone of healthcare provision here and that access is still based on your ability to pay. We have a crazy system where taxpayer money is being funnelled into private services to cope with demand rather than investing in public services. Instead of the utilitarian, but functional for their time, hospitals that quickly sprang up across the country, we are now taking decades to build the most expensive white elephant in the world, the New Children's Hospital, that will make it difficult to make further meaningful capital investment in new hospitals for a generation.
I wonder what he would think of Ireland's wider societal issues: The fact that childhood homelessness is at an all-time high; that there are children still going to school hungry; and that pockets of our society still live in deep deprivation and poverty.
Would Noël Browne be impressed by the Ireland we are today, with our cosmopolitan cities, our growing populations, and long-life expectancies, or would he only see how far we have to go? We have to wonder who the Noël Brownes of today and tomorrow are going to be. Who will go against the grain of the establishment regardless of personal cost to their own careers to fight for better? When thinking of the Ireland that we want to be and what healthcare system we want to give its people, we should aspire to the ideals of Noël Browne and his fellow revolutionaries.