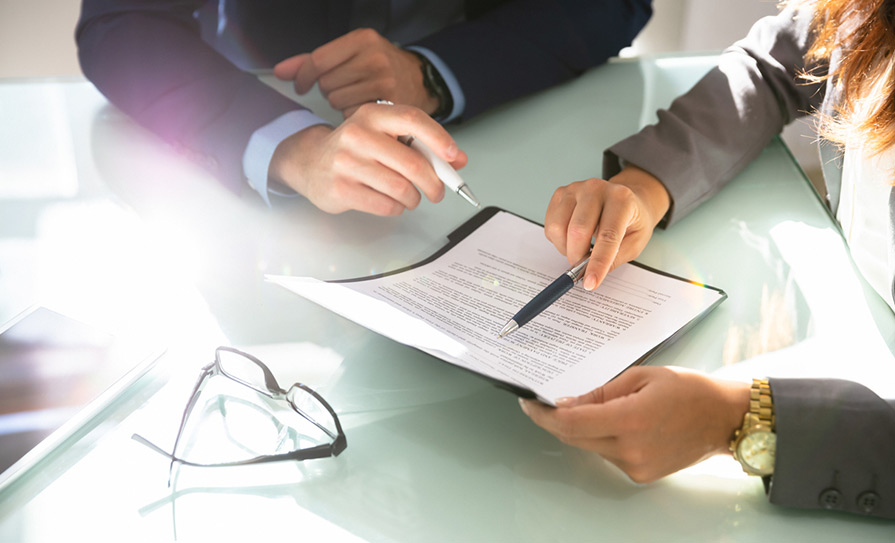 The new consultant contract might not be perfect, but I hope it succeeds in attracting high-quality consultants to fill empty posts across our hospitals
On 8 March, health service management implemented the new 2023 consultant contract, which, from now on, is the only contract available to new consultant appointees.
And so, I find myself, as spring melts into summer and the clocks go forward, reflecting on the past two years as the process similarly shifts from negotiation into implementation.
Those of us on the IHCA consultant negotiation team have been acutely aware that this process has been very important both to our members, and, ultimately, also to our patients. With 900 permanent posts unfilled, consultant numbers 40 per cent lower than the EU average and the worst waiting lists in Europe, everyone on all sides of the discussion have been fully cognisant of the importance of this contract. Everyone was aware of the need for it to bring about changes in tackling the crisis in recruitment and retention of consultants in Ireland, so that our patients have timely access to assessment and treatment and that our medical, psychiatric, and surgical specialists have a sustainable safe work environment, resourced for success, with the capacity to meet our population's needs.
It was a long slog, and like laws and sausages, I think most people are better off spared insight into the process of delivering a new contract. I am disappointed that the process came to an abrupt end in December, as I do think we could have made more progress with some of the conditions. For example, I was keen to see the opportunity for sabbaticals for upskilling built into the contract as it is in other competitor jurisdictions, and an upper limit to routine Saturday shifts for incoming consultants, to assist with recruitment, particularly targeting younger and female cohorts, many of whom shoulder most of the burden of care in the home, be it children or other relatives. I believe these were missed opportunities and that the contract would be more attractive had these made it in.
I am glad to see the improvements to the education fund, which were hard fought, and bring us more in line with the fiscal supports seen in competitor health systems. I hope that this contract succeeds in attracting high-quality consultants to fill the empty posts across the country and helps us staff our teams so that all patients have access to the care they need, when they need it.
One thing that was clear from all participants in the talks – everyone from the Minister for Health, the Secretary General in the Department of Health, senior management in the HSE, and ourselves and our colleagues in the IMO, have a very strong desire for excellent timely high-quality care for all patients. This can only be achieved with a 'team health' approach similar to what was seen with Covid-19.
The proof of the pudding is in the implementation, so to speak. As the contract rolls out, we'll need some of that Covid-style agility and flexibility to identify and manage any unintended consequences that could negatively impact the end goal of recruitment and retention. For my own part, my infant son has spent a not inconsiderable part of our maternity leave in Miesian Plaza and I look forward to the resumption of a more traditional maternity leave now that talks have concluded!