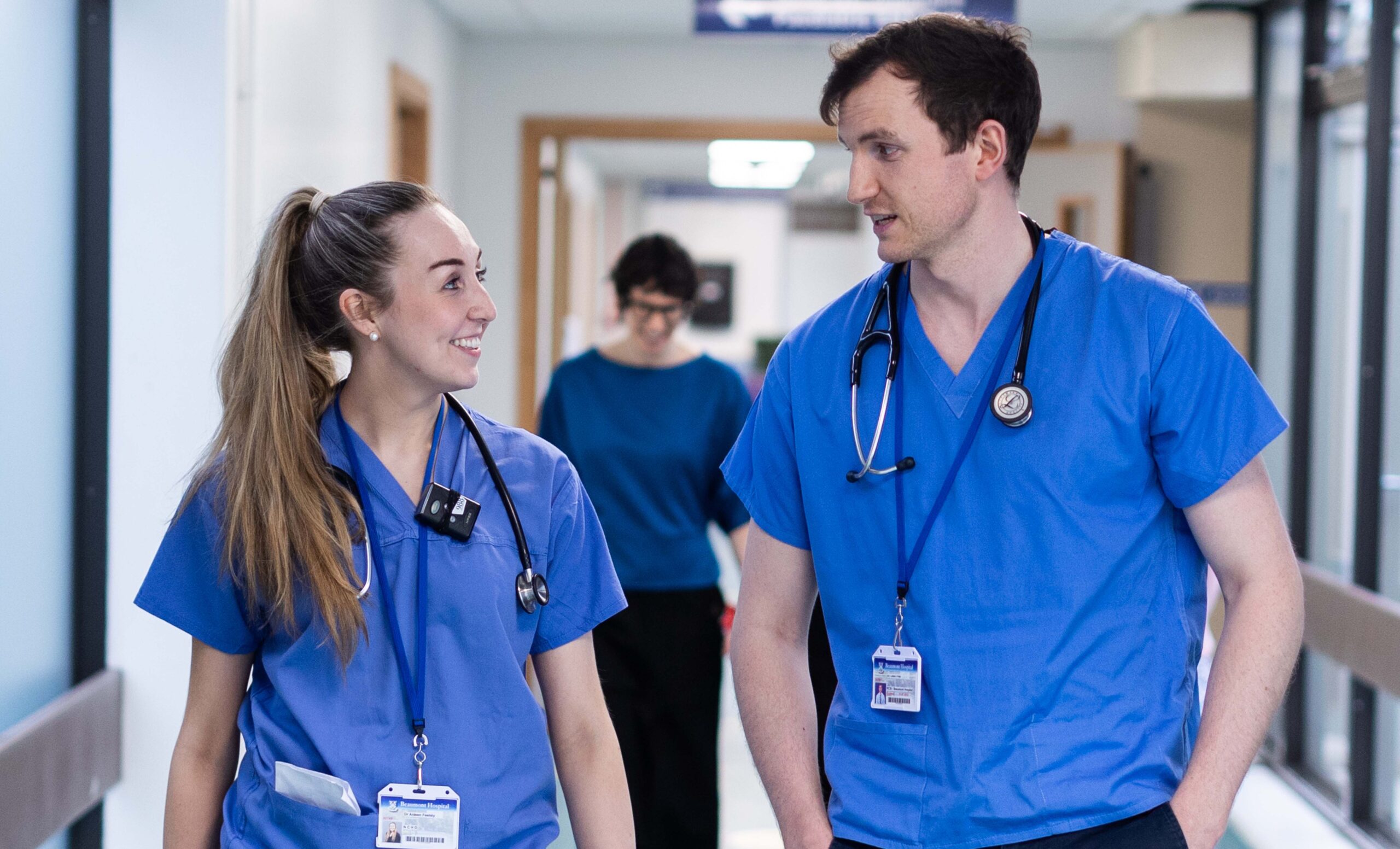 The RCPI has published a new report outlining recommendations to change and enhance internal medicine training in Ireland
The OPTIMISE project (Optimisation and Progression of Training in Internal Medicine – In Search of Excellence), led by Prof Anthony O'Connor as Clinical Lead, involved consultation with trainees, members, and Fellows of the RCPI, as well as other healthcare stakeholders.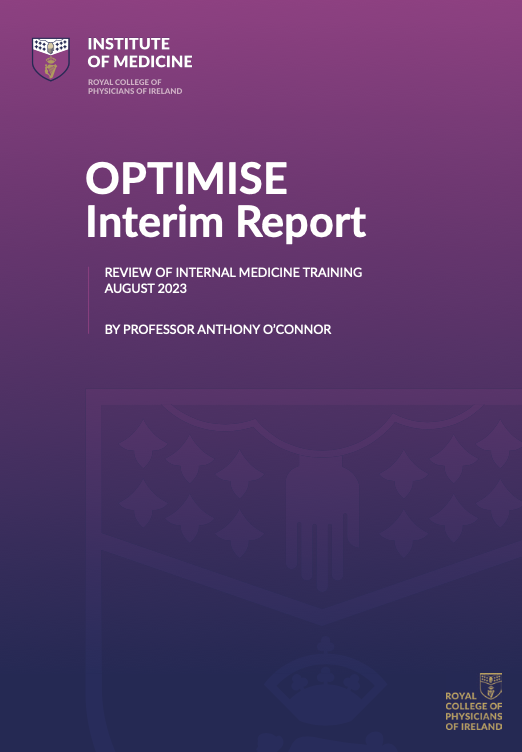 According to Prof O'Connor, this review will improve internal medicine (IM) training and we need to be open to radical change.
"Training matters. It matters primarily for the generations of patients, ourselves, our loved ones, families and friends who will come to rely on the professionalism and skill of the doctors trained by this College," Prof O'Connor said.
IM is the core business of Irish hospitals, accounting for approximately two-thirds of hospital bed days. General medical skills in an era of increased specialisation are critical to maintaining standards of care in Ireland, more so than ever in an era of demographic change with resulting multimorbidity, frailty, and polypharmacy.
Pressures in internal medicine manifest across the system as longer waiting times, increased numbers of patients placed in beds that are not suited to their needs, decreased efficiency of the discharge process, increased errors, and greater stress within the workplace.
Changes in work patterns, clinical demands, and patient factors have changed how we practise medicine. Therefore, we need to change how we train our doctors.
The interim OPTIMISE report focuses on the delivery of a formal programme that elevates IM training to its critical position in the healthcare delivery system to ensure the preservation and enhancement of these vital skills into the future.
The report outlines 26 recommendations for an integrated, outcome-based training programme, with flexibility for change, and outlines a direction and process to deliver change into the future. It underlines the need for good governance and quality improvement given the dynamic nature of training in healthcare. Proposals regarding continuous assurance and improvement for IM training are also outlined.
"I believe that training in internal medicine should be seen as a continuum, beginning in medical school and following on into a lifetime of practice," Prof O'Connor said.
Specific to the aspects governed by RCPI, he stated that an integrated training programme in IM is proposed. This will run from the end of intern year to certificate of successful completion of training, to replace the current basic specialist training and higher specialist training programmes.
Recommendations
The interim report focuses on stage 1 IM training, which the authors recommend should span the SHO period and early registrar years. This would include a variety of hospital models, as well as valuable training opportunities in critical care, integrated care, and cross subspecialty issues such as frailty, multimorbidity, polypharmacy, care of the dying patient, and sensible, judicious use of scarce resources. It would also allow trainee choice in their field of interest. It proposes front loading training to provide early immersion in the key skills of internal medicine.
In this outcomes-based model of training, the aim is to produce doctors with a firm grounding in IM and then to pursue subspecialty training in a field of their choosing.
Trainees will make use of the most up-to-date technologies in simulation and point-of-care ultrasound to augment the time-honoured training opportunities inherent in on-the-job learning and in various other teaching modalities that currently exist.
The report also proposes that each trainee has a named educational supervisor who will be a source of continuity over the period of their training and will work alongside the clinical supervisor who will change from post to post.
The trainee experience should be an important corporate priority for hospitals. The report outlines a set of standards and metrics for on-site training evaluations, as well as procedures to effectively address poor performance.
"As the core business of our hospitals internal medicine has never been more important to the overall functioning of the health service," Prof O'Connor says.
"Yet the discipline has become burdensome, stressful, low-status, and unattractive to trainees who fear burnout and frustration. While this project is concerned with training only, we hope it will nudge hospital and health service managers and planners to see the vital contribution of internal medicine.
"We are recommending the College set up a working group to champion generalism with representation from the relevant political and administrative stakeholders and that specialties training towards single accreditation are encouraged to think again about dual specialty training."
Prof Anthony O'Regan, Dean of the Institute of Medicine, which governs general IM training and commissioned the report, applauded the necessary future-proofing inherent in the report's recommendations and commended Prof O'Connor and his team.
"These recommendations lay out our vision and are clearly aligned to HSE policy and healthcare plans," Prof O'Regan said.
"We realise there is an immense amount of work still required before we can launch this new IM programme. The next phase will involve developing a new curriculum, exploring how outcomes can best be assessed, and what resources are required to support this programme, which will exceed the intern programme in its number of trainees. We do not underestimate the work, nor the resources required, but you will see from the recommendations that Prof O'Connor and his team are clearly focused on shaping a workforce that will continue to deliver outstanding clinical care for the Irish population."
A short-, medium-, and long-term timeline for rolling out and implementing changes in the programme will be developed.
Read more here.
This article was produced by the RCPI.