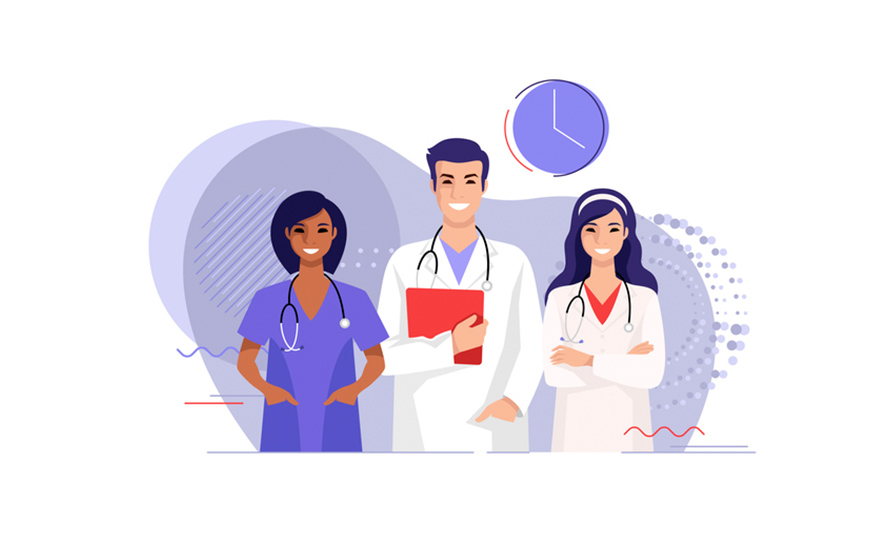 There isn't any doubt that living in an affluent community helps people stay healthier for longer
When we were GP registrars, there was a friendly rivalry between trainees about the geographical location of our training practices. Some of us were fortunate enough to be assigned a practice that was close to home, or in a beautiful seaside town, or in a fancy new primary care centre. Some of us, horror of horrors, had to travel to somewhere in 'not Cork' for the duration. There was also an unspoken reverse snobbery in relation to the practice populations, with a moral competitiveness underlying our descriptions of practices as being in the "leafy suburbs", with the intimation that this was easy work.
It is well documented that a GP's future working environment is highly influenced by their training, and it is for this reason that there has been a significant push towards increasing training spaces in rural communities and in areas of high economic deprivation. The north Dublin City training scheme was set up with a specific focus on training for areas of deprivation, and many of its alumni continue their professional careers in these places once they qualify.
I am also proof of the consumption of this particular pudding, having stayed on in the practice where I was privileged to be a registrar, on Cork city's northside. I spent 16 years doctoring in that community, and had never practised as a GP anywhere else. Of course, I had done some shifts in SouthDoc on the 'other side' – the southside base, which serves a geographical area which encompasses most of the aforementioned leafy suburbs – but I never felt as comfortable there as I did on the 'my' side of the river. I always felt I was second-guessing myself, projecting my impression of what these patients' expectations might be, wondering what their fancy private consultants would think of my parsimonious management plans.
A few months after I left the northside, I was grateful to be back working as a 'real GP' again, and not just a pencil-pushing HSE flunky. This time, though, I was firmly south of the river, meeting patients from a very different demographic. It is also geographically close to where I grew up, so while the patients were new to me, their addresses brought memories of childhood birthday parties and long-forgotten classmates. There was the very real possibility of meeting someone I knew very well – a neighbour, a school friend, an old teacher – and this was something I had rarely encountered in my former practice.
But one of the most noticeable differences took me a little while to perceive. Since the pandemic, the practice had initiated a system where patients sat in their cars while waiting to be called. The doctors have the benefit of a blast of fresh air every time they go out to holler at the parking bays, and patients have the opportunity to listen to their own choice of waiting-room 'muzak' rather than be inflicted with unwanted RedFM ranting or Lyric lullabies.
It took me a while to realise that I was getting a tiny jolt of surprise every time a person over the age of 65 got out of the car when I called their name. I couldn't put my finger on it, until one day it came to me – they were all so young. I would subconsciously acknowledge their date of birth before I went out – 1950, 1941, 1939 – and my brain would tell me what to expect, but it was consistently wrong. Every 'old' patient turned out to be an energetic golfer with good teeth and new trainers. Occasionally, there was a hobbler, a walking stick, a stooped gait, and then it would turn out that they had just had an ACL repair because they'd ruptured themselves while climbing Carrauntoohil.
I knew that having a hard life, socio-economically speaking, causes an increase in multimorbidity and a decrease in life expectancy. I knew that the rates of cancer, heart disease, and mental health problems are significantly higher in marginalised communities. I knew all this, but I didn't fully understand it until I started to look around the leafy suburbs, searching for the familiar physiognomies of my former practice. I am sure that people here live hard lives, and have had their share of difficult times, but there is no doubt that living in an affluent community has helped them all to stay healthier for longer. It is hard to argue with the premise that the social determinants of health are really the only ones that matter.