Pictured (L-R) are TCD Class of 2022 graduates and founders of the TCD AWS Dr Katie Valentine and Dr Anna Martinopportunities elsewhere
It is essential we tackle the issues which result in women leaving the medical workforce in Ireland to avail of better opportunities elsewhere.
The class of 2022 are weeks away from experiencing, for the first time, the true joy and privilege of being a doctor. Years of rigorous dedication to knowledge acquisition, as well as personal and family sacrifice, are part and parcel of what it takes to make it through medical school. This is no different today than when I graduated from RCSI in 1985.
Over the past 25 years, however, the medical landscape has changed significantly. Gender parity within medical classes is now the norm, and nearly 60 per cent of newly graduated doctors in 2022 are women.
The patient profile is more complex as our population ages in tandem with innovative ways of managing chronic medical conditions.
Today's doctors are committed to providing compassionate patient-centered care and avoiding personal burnout by seeking a realistic work-life balance.
The past two years of living through a pandemic has further emphasised the global need to train more doctors in order to sustain good quality patient care.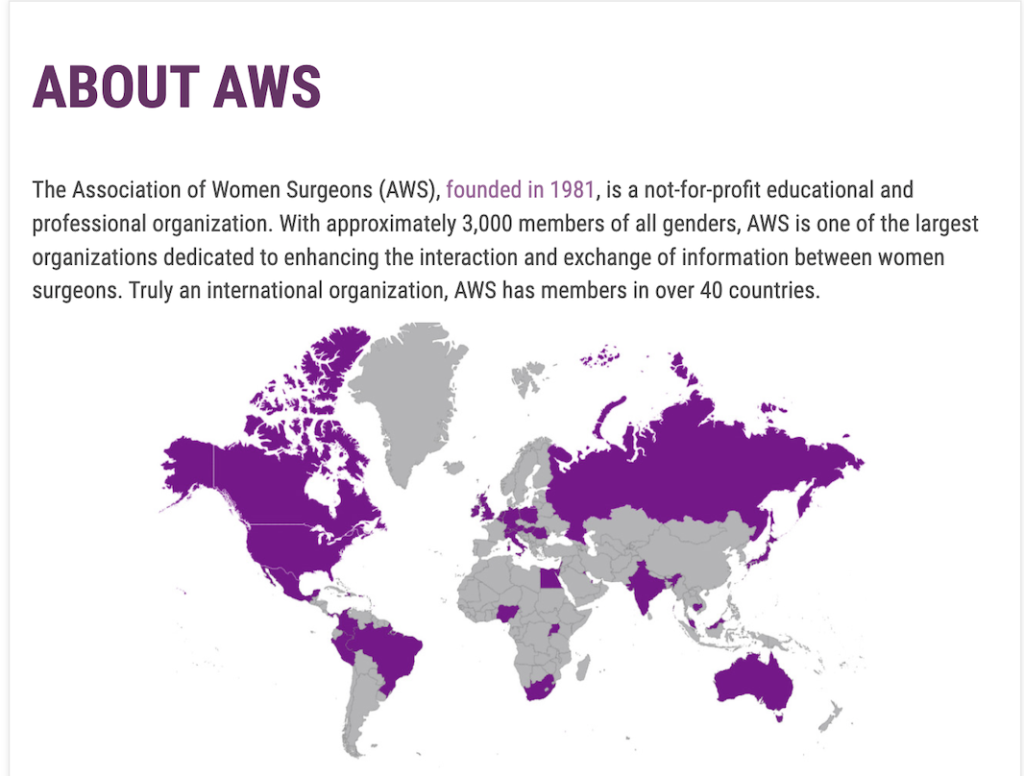 We also need to address the local issues of retaining our newly graduated doctors in Ireland at a time when the global market for healthcare workers continues to expand.
Reflecting on the current norm, in which more female doctors are graduating, it is essential that we tackle many of the longstanding issues, which result in women leaving the medical workforce in Ireland or emigrating to avail of better training opportunities and career progression. This chronic depletion of the current medical workforce and ongoing 'brain drain' is not sustainable.
Restructuring
Expansion of training positions, and restructuring of training programmes with the option of flexible training, must now be considered and implemented. It is also important that completion of training is linked to the ability to secure a permanent consultant post.
The time when a doctor is undertaking postgraduate training may coincide with a decision to start a family. Societal changes place a significant emphasis on achieving an active family life, where both parents are involved in the day-to-day management of their children. Therefore, robust maternal and parental leave must be incorporated into our training programmes. The adherence to the European Working Time Directive in the workplace is essential not only to ensure patient safety and reduce medical error, but to enable an appropriate work-life balance for the doctor.
How then can we attract women to train in specialties, which have historically been considered more suitable for male trainees? Perhaps the glaring example is surgery, where currently women represent only 15 per cent of the HSE consultant surgical workforce. Starting a positive and meaningful conversation early during medical school has been shown to significantly influence career choice upon graduation.
The introduction of a structured peer mentoring programme during medical school, coupled to postgraduate support, has been identified as a key enabler for students taking up specialty training in surgery. The most successful organisation, which offers this type of structured peer mentoring programme, is the Association of Women Surgeons (AWS).
AWS
The AWS is a global organisation founded in the USA over 40 years ago and is committed to enabling women to train and work as surgeons in high-income countries, such as North America, and in low-to-middle-income countries, such as in sub-Saharan Africa. The organisation achieves these goals through active surgeon mentorship and support at various stages in the surgeon's career, from medical school through to retirement.
At the Trinity College Dublin (TCD) School of Medicine, we established an AWS Chapter in March 2021 to engage current and future women surgeons to showcase surgery as a sustainable specialty choice for women upon graduating from medical school. The aim of the TCD AWS is to empower female medical students to succeed and attain their professional and personal goals through mentorship, education, and a networking community of established national and international women in surgery. Furthermore, the TCD AWS affiliation with the global AWS organisation connects TCD students to a vast global network of surgeon mentors, educational events and skills workshops, further enabling the student to excel in their career development.
European conference
A highlight of the inaugural year has been developing and delivering the AWS European conference in March 2022. The theme of the conference was "growth".
The European conference was attended by medical students and surgical trainees from the EU and the UK. The conference, which was held over two days, included international speakers from a wide range of surgical specialties and research presentations from medical students and surgical trainees. The conference also provided a networking platform to connect with other surgical institutions in Europe and to enhance the academic reputation and profile of the TCD AWS student body.
The founding student members of the TCD AWS had a clear vision in mind when they established the chapter in 2021. Their objective was to showcase surgery as a viable career option for women when they graduate from medical school. Dr Anna Martin, the Student President, has successfully completed her medical studies this April at TCD and will commence residency training in the five-year San Francisco orthopedic residency programme in the US. Dr Katie Valentine, the student Vice-President, graduated with first-class honours. Dr Valentine will complete her internship in Ireland and intends to pursue a career in surgery. Their success and significant achievements to date will no doubt lead others to follow in their footsteps.
Attracting medical school graduates to surgical specialties is essential if surgery is to survive. Emphasising the need to make surgery an attractive career option for women by addressing gender disparity in surgery is considered by some to be a moral obligation and would likely lead to improvements in patient care, financial performance, innovation, and risk assessment.
Organisations and employees have been forced to reconsider the world of work as a result of living and working through a pandemic for two years. Meaningful change in the delivery of postgraduate medical and surgical training can lead to advances in performance, best practices, and the sustainability of patient care, if we act now.
Prof Camilla Carroll, Clinical Associate Professor, TCD School of Medicine; Faculty Mentor Association of Women Surgeons, TCD Student Chapter, @aws_ tcd; Consultant Otolaryngology Head and Neck Surgeon, Royal Victoria Eye and Ear Hospital, Dublin.