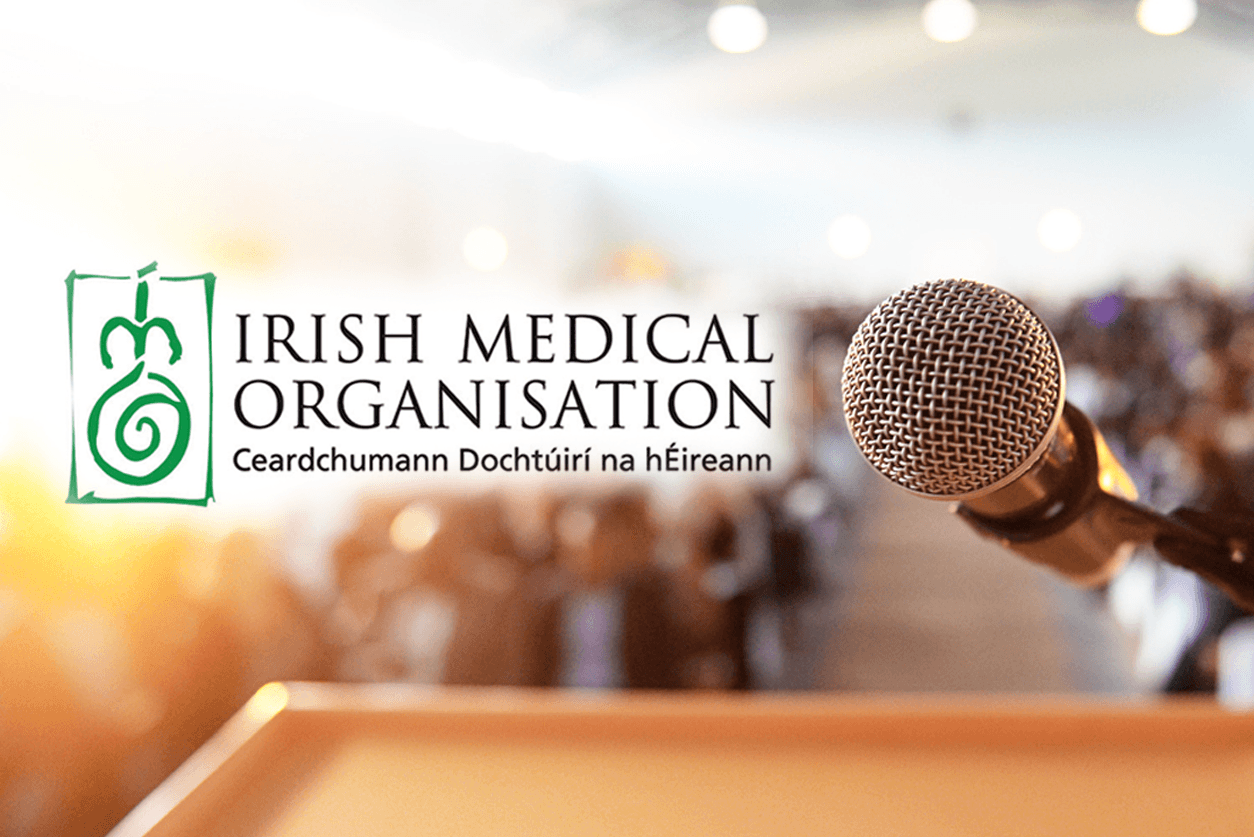 The new Medical Workforce Intelligence Report, published by the Medical Council, confirmed trends that will come as no surprise to anyone who has followed the recruitment and retention problems in the health service.
For every two hospital consultants retaining registration in 2018, there were three NCHDs retaining registration. Of note, 4,141 of the 7,687 NCHDs who retained in this period were not in a formal training scheme. By year-end, there was a 1.1 per cent disparity between registrant numbers on the general (40.5 per cent) and specialist (41.6 per cent) divisions of the register, the report, which covers the registration cycles in 2016 and 2017, states.
On average, 121 doctors per month chose to leave the register voluntarily. According to the report, 67.5 per cent of doctors who responded to the voluntary withdrawal questionnaire noted that they did so to practise medicine in another country, in particular the UK (28 per cent). One-in-three of these were Irish graduates.
Reasons for leaving included: Limited opportunities for career progression; understaffing; concerns about safety; lack of flexible training options; expectation to carry out too many non-core tasks; and a lack of respect for doctors in our health service.
Also, the report revealed that one-quarter of the 1,453 doctors who left the register left the specialist division, thus providing further confirmation of the difficulty the health service is experiencing in holding onto consultants and filling vacant posts.
The outgoing President of the IMO, Dr Peadar Gilligan, described the report as "an alarm bell ringing to warn of a major crisis in our health services".
In particular, the report confirms that Ireland is now losing doctors who have travelled to Ireland for employment but who don't like the working conditions they are experiencing.
The publication of the report comes just before the IMO AGM, which takes place in Killarney from 25−27 April. This issue of the Medical Independent contains an in-depth preview of the meeting and includes articles from the Minister for Health Simon Harris, Dr Gilligan, and IMO CEO Ms Susan Clyne. These articles outline the significant problems the health service is facing in terms of recruitment and retention, as well as issues facing different groups from NCHDs to public health doctors.
The recently-announced €210 million deal between the Government and GPs, including a €130 million reversal of FEMPI, is guaranteed to be a key item of discussion at the AGM. The deal has been largely welcomed, but has still to be ratified by GPs. An end to the FEMPI era is something that GPs have wanted for a long time and, if achieved, could represent a new dawn for Irish general practice. For GPs, at least, the AGM could be one of the most positive for years. But as the workforce report shows, the recruitment challenges facing the health service are vast, and will not be easy to reverse.