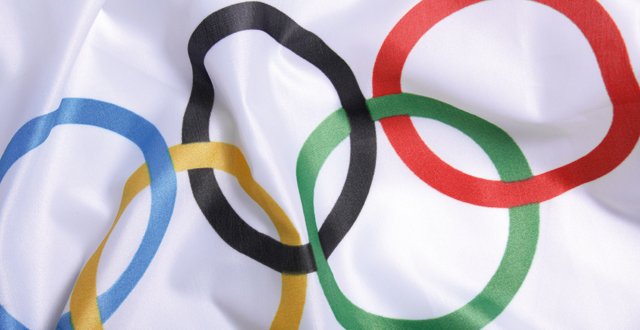 It is hard to imagine the role of the HSE being highlighted in such a way should the Olympics ever come to Dublin. The institution is so derided that barely a flicker of dissent was raised when the former Minister for Health James Reilly announced that the Executive would be dissolved in the near future and replaced by a group of hospital Trusts. This plan was never implemented and the HSE continues to lurch from one crisis to the next, as emergency department overcrowding and hospital waiting lists hit record highs.
The recruitment and retention crisis makes it clear that working for the HSE is just not an attractive option for many medical professionals. And staff who do not choose to emigrate or take up posts in the private sector are working within a service that is over-stretched and under-resourced. It is no wonder that burnout has become a major issue and has been highlighted at numerous clinical meetings this year. The HSE's own data also shows there is a morale problem. The results of its first staff survey in 2015 showed more than two-thirds of medical and dental grades were experiencing high levels of stress. Only 18 per cent of HSE staff believed the health service was genuinely interested in the wellbeing of its employees.
It is within this context that the HSE's <em>Value in Action </em>programme was established. The aim of the programme is "mobilising staff and empowering them to lead the changes that we need to truly build a better health service". Basically, this boils down to helping staff take more pride in their work and showing them how their behaviour affects others. It is designed to ensure staff feel valued and appreciated for the work they do. These are commendable goals. But an investigative feature in this issue of the <strong><em>Medical Independent</em></strong> asks serious questions about the costs and structure of the programme and how it quantifies success. Moreover, is it even possible for such an initiative to succeed given the deep-rooted problems within the health service? Our columnist Dr Paddy Barrett recently wrote that mindfulness classes were not the answer to staff burnout. The only way the issue can be solved is through institutional change. It is likely morale in the HSE will continue to be low if hospitals are not resourced to do the work they need to do. The NHS captured the imagination of the nation when it was created in 1948 by providing a world class health service that was free for everyone. The Government and the HSE need to start providing a service Irish people can be proud of if the aspirations of<em> Value in Action</em> are ever to become a reality.