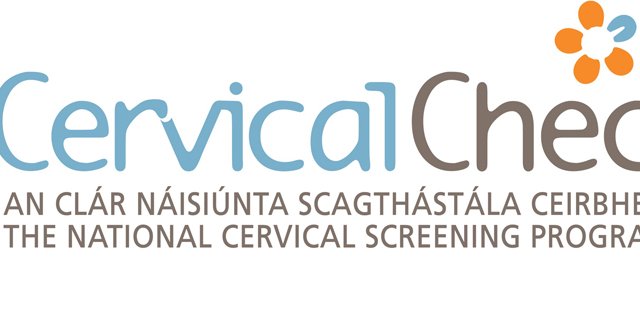 An important finding in the report is that Dr Gabriel Scally did not see evidence that any issues with CervicalCheck were brought to the attention of the Minister prior to April 2018, when the Department of Health first became aware that a legal case was scheduled for hearing.
When the controversy first broke, there was uncertainty as to how much the Minister knew about the Vicky Phelan case and the failure to divulge audit results. The Government must feel some relief that the report states there was no cover-up and that the controversy no longer threatens to bring about an early election.
However, Dr Scally does refer to how the absence of information from the Department of Health and HSE allowed conspiracy theories to flourish. Any discussion of inappropriate communication by medical professionals should include an examination of how the Government and State agencies inform the public about their health service.
One of the chief criticisms directed at the Taoiseach Leo Varadkar is that he is too concerned with perception, or to use a word currently in vogue, 'optics'. Take the leak to the press the day before the Scally report was released. Two major news outlets revealed that the Scally report did not recommend the establishment of a Commission of Investigation. This was the first the women and families who had been calling for such a Commission heard about the recommendation. A communication failure occurring on the eve of the publication of a report on a scandal that developed as a result of communication failure is typical of how the affair has been handled from the beginning.
And if we are talking about transparency, it would nice if there was more candidness from Leinster House about waiting lists. The latest statistics published by the National Treatment Purchase Fund show over 700,000 people are currently on hospital waiting lists, which is a new record. Most of these are on outpatient lists. Mr Varadkar insists the health service is moving in the right direction, as there has been a small reduction in the numbers waiting for inpatient and day case procedures. But the current threshold target of 18 months is way in excess of what a proper goal for a functioning hospital system should be. According to the most recent edition of the Euro Health Consumer Index, waiting times in Ireland are among the worst in Europe and anybody with a cursory knowledge of the public Irish health service would agree.
If the Government is going to compel doctors to be more transparent and open, it should look in the mirror first.