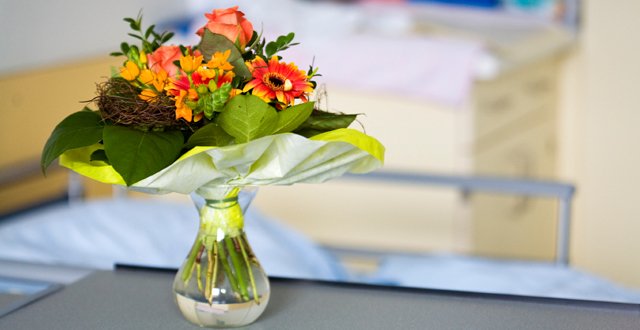 Record-breaking waiting lists and hospital trolley numbers, coupled with staff shortages, flu and cold weather, have meant a very hard winter for the health service. It is clearly at breaking point and the status quo cannot continue.
Major reports on bed capacity and trauma care in the Irish health service have been published in recent weeks. While the key findings had been widely leaked already, the long-awaited reports confirm what we already know — serious changes are needed within our health services.
We do not have enough beds, in the acute and step-down sector, to meet our current or future healthcare needs. Our current configuration of trauma services is failing many patients, as they are not receiving the specific care that they need within a short time-frame. A consultation process on the future alignment of Hospitals Groups and Community Healthcare Organisations is also due to commence shortly.
So thousands of extra beds are needed; and of course the staff to man them, alongside further reconfiguration of our acute system.
The question is, will this transformation and investment actually happen, and when? Reform of health services, in Ireland at least, is a painfully slow process.
The Oireachtas cross-party 10-year blueprint for health service reform, the Sláintecare report, was published last May and the recruitment process for the Executive Director of the Sláintecare Programme Office was only launched in January. A recommendation on a candidate for this key role will be made before April, so it will be a year after the report's publication before someone is in place to begin to drive its reform plan. In addition, the independent group tasked with examining the impact of removing private practice from public hospitals, as recommended under the plan, is only due to report in quarter three this year, so it's a long road ahead.
Launching the health service capacity review last month, Minister for Health Simon Harris said that investment and reform must go hand-in-hand if we are to break the cycle of hospital overcrowding.
This year's health service budget is approximately €14.5 billion, an increase of €600 million compared to 2017, but already we are hearing that the HSE fears it will run over budget by hundreds of millions in 2018.
HSE Director General Mr Tony O'Brien has told the Department of Health that big changes to our health services are needed but that much more money is required to do this. He has said this year's budget, despite its increase on last year, is inadequate and unlikely to maintain current levels of services, never mind new ones. These statements have been slapped down by the Department and the HSE has been told to manage its budget better.
The growing gulf on the level of investment needed for the planned changes in our health services between the Department and HSE doesn't exactly inspire confidence in the reform process.