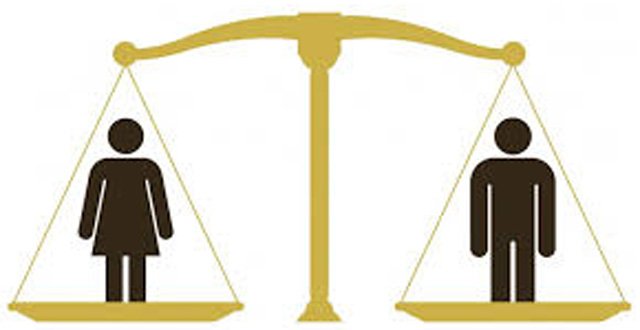 The increase in consultant numbers never materialised. The contract was signed at the onset of another era, the one brought about by the economic crash. Consultants did not escape the huge cuts in public spending that followed.
The Government decided in 2009 not to pay the final phase of increases provided under the terms of the contract. In what would turn out to be a regular refrain, the HSE said there was a lack of evidence that consultants were changing their work practices in accordance with the contract.
The decision, which was greeted with outrage by the IMO and IHCA, instigated the frosty relationship between consultants and the Government/HSE over the next decade.
The election of the Fine Gael/Labour coalition in 2011 did nothing to improve relations. In fact, things quickly became worse, with FEMPI salary cuts, followed by the 30 per cent salary cut for so-called 'new-entrant' consultants in 2012.
Almost six years on from that decision, the consultant recruitment and retention crisis predicted at the time by the IMO and the IHCA has come to pass.
There are approximately 450 approved consultant posts, a full 15 per cent of the total, which cannot be filled on a permanent basis.
Surveys by the IMO and IHCA show that Irish-trained consultants working abroad are reluctant to return. The new-entrant salary cut, which many see as discriminatory, is a chief reason for this. The tough working conditions in Irish hospitals — onerous rotas, overcrowding, theatre closures — also play a significant part.
The recent High Court settlement over the 2008 contract has reignited the new-entrant salary issue. As a result of the settlement, consultants appointed after 2012 have fallen further behind the salary of their peers, even though they are doing the same work.
Historically, Ireland has been behind most modern health services in terms of consultant numbers. The contractual disputes over the past 10 years have exacerbated the problem.
The HSE is currently implementing a very good document (<em>Towards Consultant Recruitment</em>) to improve the process by which consultants are appointed.
However, salary was deemed outside the remit of the group that developed the proposals. If the Department of Health and the HSE continue to ignore the terms and conditions of newly-appointed consultants, the recruitment and retention problem, which has already reached crisis point, is likely to get worse.