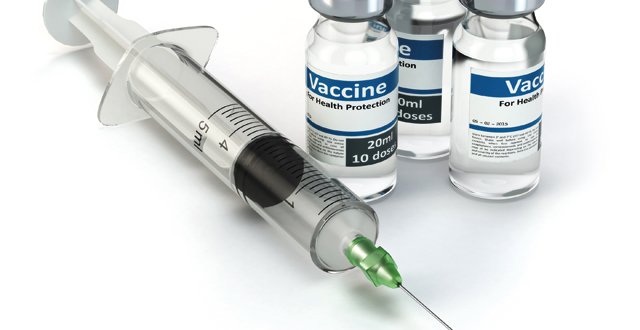 Of note, last year the HSE Director General Mr Tony O'Brien stated that funding for health promotion was the "hardest thing" to achieve in discussions with Government departments.
He said initiatives such as the QUIT campaign featuring the late Gerry Collins had made a big impact, with many thousands giving up smoking.
Returning to the aforementioned <em>IMJ</em> study, 'Factors that Influence Uptake of Vaccination in Pregnancy', it reported uncertainty among patients surrounding vaccine safety, as well as a lack of knowledge about the risks posed by influenza and pertussis, for themselves and their babies.
Some of the specific findings were as follows: 95 per cent of respondents were aware of flu vaccine and 75 per cent were aware of pertussis vaccine; however, uptake levels were higher for the pertussis vaccination (67 per cent) than for flu vaccine (40 per cent). Only 55 per cent believed the flu vaccine was safe for them in pregnancy, but 40 per cent were unsure if it posed a danger to their unborn baby; 50 per cent were unsure if the pertussis vaccine could harm them or their baby.
Since August 2012, the National Immunisation Advisory Committee has recommended that pregnant women should be offered Tdap (low-dose diphtheria and acellular pertussis) in each pregnancy. Influenza vaccination is recommended at any gestation during the flu season.
The <em>IMJ</em> study, which was conducted by the South East General Practice Training Scheme Graduates 2016, reported that healthcare provider recommendation is the most powerful tool to improve vaccination uptake and it cites GPs as the most trusted source of information to pregnant women.
Clearly, there is a vital role for healthcare professionals in all facets of health promotion and health protection.
But communicating key messages on health is multifaceted and tools such as social media need to be better utilised by public health agencies, which should be resourced appropriately to do this work, with clear and transparent information on impact. It is welcome that the 2018 HSE Service Plan has committed to a communications campaign to raise awareness among pregnant women regarding the need for pertussis vaccination. The HSE Communications Division has done commendable work in a number of areas, such as smoking cessation, but there is so much more to do (for example, on the risks posed by sodium valproate in women of child-bearing age, and on obesity, where public health agencies find themselves up against the might of 'Big Sugar').
Some weeks ago, HSE Director of Communications Mr Paul Connors stated on RTÉ radio that the proportion of Irish health spend on communications was significantly below that of the NHS.
Mr Connors, however, seemed reluctant to criticise the copious communications/PR arrangements enveloping the HSE acute hospital sector.
These communication arrangements — and their output — require much greater scrutiny, as does the ability of State health agencies to promptly and effectively counter misinformation campaigns, such as that against the life-saving HPV vaccine.
On HPV, the HSE displayed its infamous unwieldiness — in all its glory — in mounting a strategic response to the misinformation drive. This is centrally due to the bureaucracy of the organisation where, in response to issues of concern, senior managers often engage in excruciating layers of interaction in deciding what division takes a lead role and, then, in developing a proposal that can be brought to 'leadership'.
It is an inhospitable environment for strategic and effective communications, no doubt.