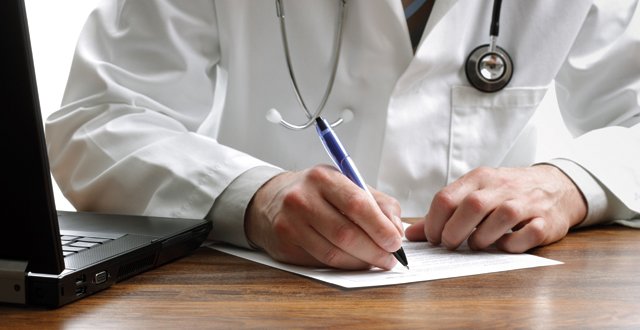 This has sometimes been a source of frustration for those working in healthcare, who feel the positive impact they are having on patients' lives is not being fully acknowledged. At an organisational level, the HSE is involved in numerous quality improvement initiatives through the clinical programmes, which seek to raise the quality of care across the healthcare system. The improvements achieved by these programmes are made more admirable given the continuing resource shortages that affect the sector. So it is worth noting the recent announcement by the HSE that there has been a 20 per cent decrease in sepsis-associated hospital deaths in the last four years.
The announcement was made at the launch of the <em>HSE 2017 National Sepsis Report</em> at Dublin Castle. The reduction in deaths can largely be attributed to the National Sepsis Programme's drive to increase awareness and implement better practice. Central to the reduction has been the <em>Sepsis Management: National Clinical Guideline</em>, which was quality-assured by the National Clinical Effectiveness Committee and launched by the then Minister for Health in November 2014.
Internationally, approaches to sepsis management care based on early recognition of sepsis with resuscitation and timely referral to critical care have reported reductions in mortality from severe sepsis/septic shock in the order of 20-to-30 per cent.
There were 16,312 cases of sepsis documented in adult inpatients in 2017, with an in-hospital mortality of 18.4 per cent, representing a 3 per cent decrease in mortality since 2016. Overall, there were 18,411 cases documented between adults, maternity and paediatrics, including SIRS of infectious origin, sepsis and septic shock (the old sepsis-2 definition), and their mortality rate was 16.8 per cent.
While there are still improvements that can be made, the progress is heartening to see.