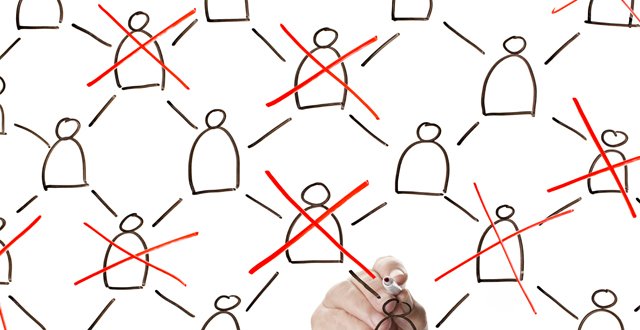 The report of the Commission was eagerly awaited by stakeholders and was finally published last week. The fact that a body created to investigate pay did not think that pay was the key factor in recruitment difficulties understandably grabbed headlines, but, as ever with the health service, there are many nuances too.
With respect to consultants, the Commission does acknowledge the differential between the pay of new entrants and established consultants is greater than for other categories of public servant. The Commission believes that the implementation of the settlement of the 2008 Consultant Contract claim will further widen this pay differential. The Commission proposes that consideration needs to be given on what further measures could be taken to address the gap. Variation across certain specialties and locations suggests that there is a more significant problem recruiting in certain specialties and in certain locations. Additionally, the appointment of non-specialists to consultant posts was found to be a strong indication of recruitment challenges.
While the Commission points out there has been an increase in consultant numbers of 33 per cent from 2007 to 2017, it also finds the difference between serving numbers and the establishment number has declined, from a surplus of 41 in 2007, to a deficit of 169 in 2017. According to the report, this also suggests difficulties in filling approved positions.
A troubling aspect of the report was the Commission's statement that it could not make a "definite conclusion" in respect of the retention of consultants due to the absence of good-quality data from employers. This echoes remarks by Dr Gabriel Scally about the difficulty in obtaining information from the HSE for his CervicalCheck Inquiry.
The Commission's report was intended to provide definitive answers on what has been a long-running problem in the Irish health service. However, the Commission's ability to provide those answers has been hampered by data deficits that continue to make the workforce planning efforts for the health service less than ideal. Although medical unions might have been hoping for something stronger, at least the report does point a way forward for doctors and means that the new-entrant salary controversy remains on the political agenda.