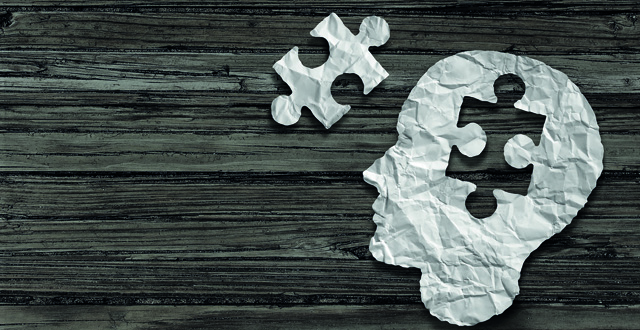 Dr Hillery said the College had been making continuing efforts to clarify this issue. Meantime, he added, there is a perception among specialists and trainees that psychiatry is not seen as important by the national leadership. He made his remarks to the Joint Oireachtas Committee on the Future of Mental Health Care.
Dr Hillery's comments on funding for postgraduate medical training certainly warrant further investigation. It is indisputable, however, that the College's modest request for an extra six basic specialty training (BST) places for 2018 (to 66) was not granted. The HSE approved 63 such posts, an increase of three from the status quo but well behind the target informed by the College's workforce projections, which refer to a need for 80-to-85 BST places.
The deficits in mental health services have come into repeated focus over the austerity years, and now, as the good times seemingly roll for those who 'get up early in the morning', a hideous narrative of under-investment and needlessly poor or reduced patient outcomes continues apace.
Deficits extend far beyond psychiatry. New figures show that 6,181 children were waiting for a primary care psychology appointment at the end of January 2018. This figure included 1,635 children waiting for over a year to be seen.
Further problems caused by resource deficits in mental health were illuminated in a recent ICGP paper on prescribing pattern monitoring, submitted to the Oireachtas Joint Committee on Health.
In 2016, it outlined, the State spent just over €40 million on antidepressant medications for GMS-eligible patients and over €4 million on the Drug Payment Scheme. In contrast, expenditure on counselling in primary care was €10 million.
The paper noted that drug options "have a definite evidence base for certain conditions", but that psychosocial options are arguably the most important component of managing any condition.
It said prescribing rates of antidepressants reflect a lack of psychological therapies, social therapies and resources in society, including fragmented communities, isolation and austerity. "Limited public (free) access to psychosocial services disproportionately affects those without ability to pay and forces an increased use of medication options. There is no evidence GPs are over-prescribing antidepressants, but the failure to resource psychological services may increase the likelihood of prescribing medications, as mental health conditions can worsen."
While the Government has increased funding to mental health services as the economy recovers (and with accusations of repackaging funding from 2017), there is unfortunately no end in sight to vast shortfalls in services.