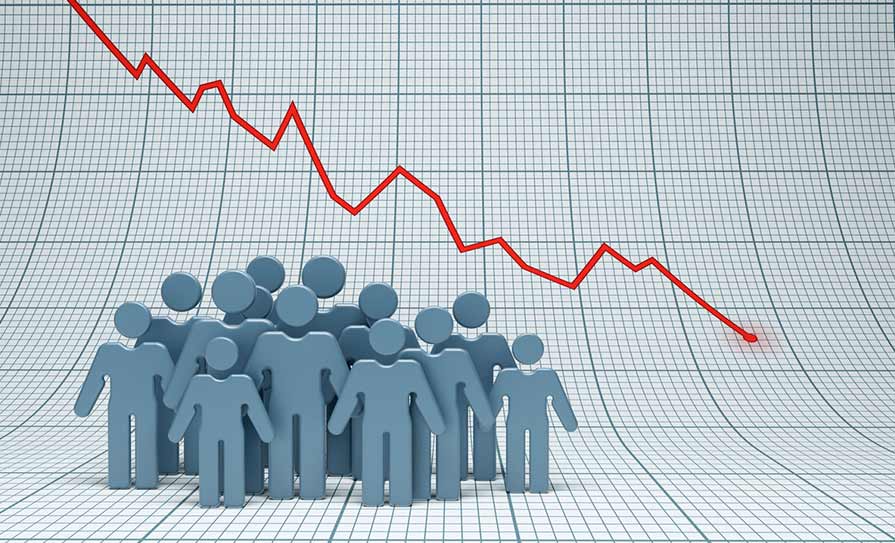 As we hear so often, the Irish health service suffers from significant capacity deficits. The most recent evidence on the subject came from the Economic and Social Research Institute (ESRI). An ESRI study in March found there may currently be a bed capacity deficit of approximately 1,000 inpatient beds in public acute hospitals.
In addition to the existing deficits in the system, according to the Institute, over 300 additional inpatient beds are required per annum to keep up with demand pressures arising from an increasing and ageing population.
And so developments, such as the new wing at the Mater Misericordiae University Hospital in Dublin, are to be welcomed. It was launched shortly after the official opening of the major trauma centre at the hospital (another major trauma centre was opened in Cork University Hospital).
This new Mater building, to be called 'The Rock Wing', has been designed, built, and delivered on budget in two years under emergency legislation enacted during the first part of the Covid-19 pandemic.
The wing cost approximately €103 million to construct and it is claimed significant savings were achieved through the fast-track approach.
The new wing, which will cater for an additional 5,000 patients annually, comprises 98 beds, including 16 intensive care unit beds, and a new location for the national isolation unit.
The facilities for the national isolation unit, first developed in 2006 to contain any infectious disease outbreak, which may hit the country, are being replaced with contemporary facilities including 12 respiratory isolation beds and two infectious disease isolation beds, and will be completed later this year.
The development should be seen in the context of overall plans to increase acute capacity within the health service.
According to the HSE National Service Plan 2023, the aim this year is to deliver an additional 184 general acute beds and 26 critical care beds.
It should be noted that beds intended to be put in place in 2021 and 2022 are still in the process of being delivered.
Speaking to RTÉ recently, the Minister for Health Stephen Donnelly spoke about an "accelerated bed-building programme" for 1,500 additional beds to be delivered both this year and in 2024. The HSE recently put out an expression of interest to this effect.
In his speech to the IMO AGM recently, the Minister pointed out that since the beginning of the pandemic, there are nearly 1,000 extra hospital beds, a quarter more ICU beds, and almost 20,000 additional healthcare workers in the system.
He lamented the fact that during the session on health service capacity earlier at the conference, there was no mention of these developments.
Progress should be acknowledged. However, the chronic problem of emergency department crowding and extensive waiting lists has not gone away. The hope is that by highlighting the problems, action will be taken to solve the capacity and staffing deficits that have persisted for far too long.