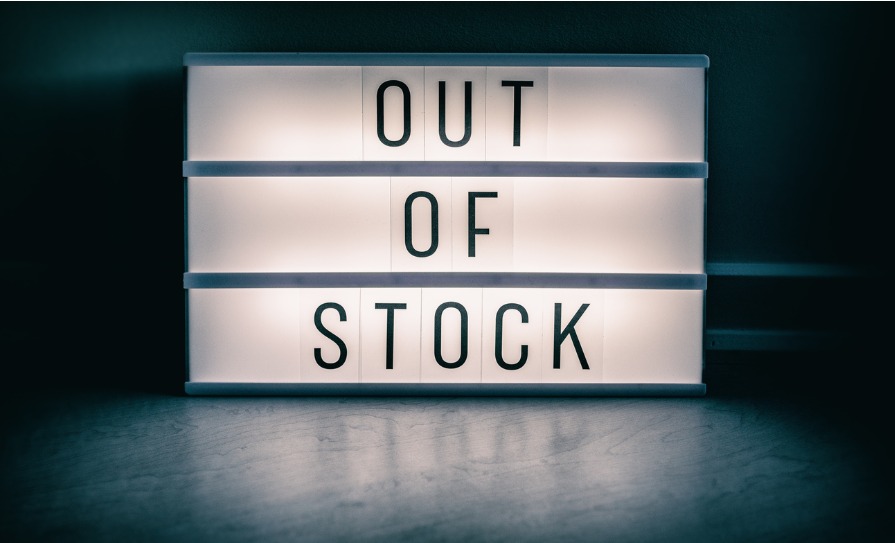 Recent public health emergencies and international geopolitical situations have highlighted the challenges in ensuring medication supply. The Department of Health has repeatedly said this is a global problem that is not unique to Ireland. It notes that heightened demand for medications, and shortages, have been experienced in many other countries in recent months. There are several work programmes at European level, in which Ireland is involved, aimed at addressing and preventing these shortages.
Based on an analysis of the data reported by the pharmaceutical industry to the Health Products Regulatory Authority (HPRA) over several years, the majority (>50 per cent) of shortages are caused by manufacturing delays. This aligns with EU data that shows quality and manufacturing issues were found to cause 51 per cent of shortages.
Recent Irish media coverage has focused on the medication shortages as they apply to this country. According to the latest medicine shortage index, 247 different medicines used by Irish patients are currently out-of-stock. This index is prepared by Azure Pharmaceuticals and analyses data made publicly available by the HPRA. The number of out-of-stock medications is 19 greater than the end of last month, according to the figures. This is a 38 per cent increase since the index began in October.
In response to media coverage of the shortages, the Department of Health delivered a statement to reassure members of the public. Regarding various commonly used medications listed as out-of-stock by the index, the Department said continuity of treatment can be assured through use of alternative products.
The medicines shortages framework, operated by the HPRA on behalf of the Department, aims to prevent and mitigate the impact of medicines shortages through close collaboration with stakeholders.
At a Department briefing, which occurred shortly before the release of the latest index, the HSE disputed the claim that price is a reason for shortages. It was pointed out that the listed price of new medicines was set at the average price paid by 14 European states. Suppliers who found it was uneconomic to continue supplying a medicine under current framework agreements can apply to the HSE for a price increase. Currently, 36 medicines are the subject of a price increase application, less than 0.01 per cent of all reimbursed items.
Issues such as Covid-19, Brexit, the war in Ukraine, and inflationary pressure, have shown the fragility of supply chains. Regarding medication disruptions, it is imperative that all the parties involved do everything in their power to ensure patients are as unaffected as possible, and that where there are shortages, alternative treatments can be accessed.