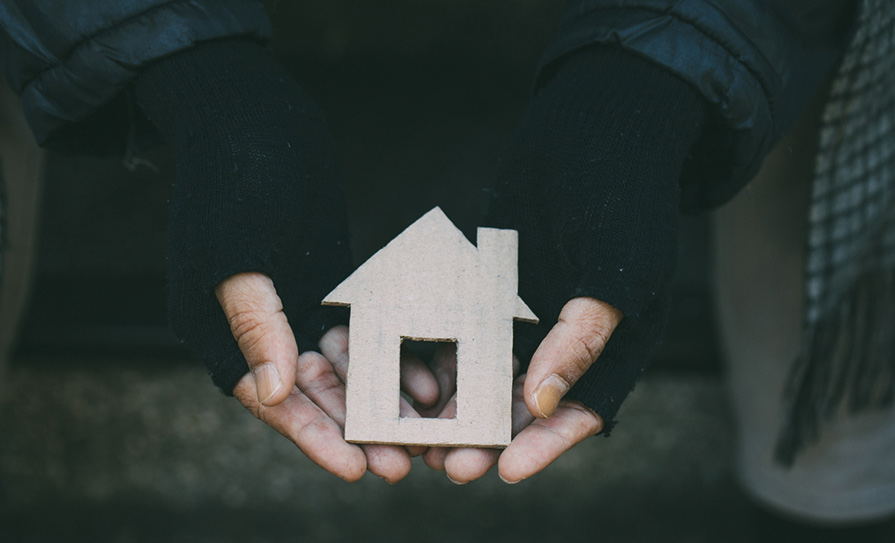 The Health Research Board recently published a report of premature deaths among people experiencing homelessness. The report, commissioned by the Department of Health, is intended to improve understanding of premature mortality among people who are homeless and to inform healthcare policy and services to help those in need.
The study used 2019 mortality data among people known to be homeless from closed files in the coroners' service. A total of 84 premature deaths were recorded over the period.
The majority of those who died had a history of drug and alcohol use. The deaths were mainly the result of the social determinants of health. These included inadequate accommodation, poverty, lack of employment, child and adult trauma, and imprisonment.
The findings were presented to the national homeless action committee. This cross-governmental and inter-agency oversight group was established in 2021.
A study of 2020 data is currently underway and will be repeated over subsequent years to assess the impact of measures which have been implemented to address the problem.
Since the 2019 data was recorded, there have been advancements in healthcare services for people who are homeless, according to the Department of Health. A fund of €26 million was provided in addition to the recurring fund of €40 million in supports for people living with drug addiction between 2021 and 2023. This has allowed the Department and the HSE to put in place some public health measures since Covid-19 to help improve health outcomes for people experiencing homelessness.
For example, a single integrated case management model was established in Dublin in 2022, which has provided health and wellbeing assessments to over 1,400 people in private emergency accommodation.
Other examples include the increased availability of naloxone, the antidote for opioid overdose; the installation of defibrillators in all 74 private emergency accommodation facilities; and the development of a hospital discharge protocol for people who are homeless.
However, much more needs to be done given the number of people affected by homelessness in Ireland. Figures from the Department of Housing showed 11,988 people were recorded as homeless in March – a 2.1 per cent increase on the previous month and the highest recorded figure to date.
Given the no-fault eviction ban was lifted at the beginning of April, there is justified concern that the number of people who are homeless could increase further in the coming months.
The failure of the Government to satisfactorily address the housing crisis has allowed the connected crisis of homelessness to spiral. The health issues experienced by people who are homeless are also affected by the chronic capacity deficit within the health service.
Homelessness should not be tolerated in any civilised society, and especially not on the scale that currently exists in Ireland. Solving the problem requires nothing less than a whole-of-Government response and those in power should be held to account until the current deplorable situation is consigned to history.