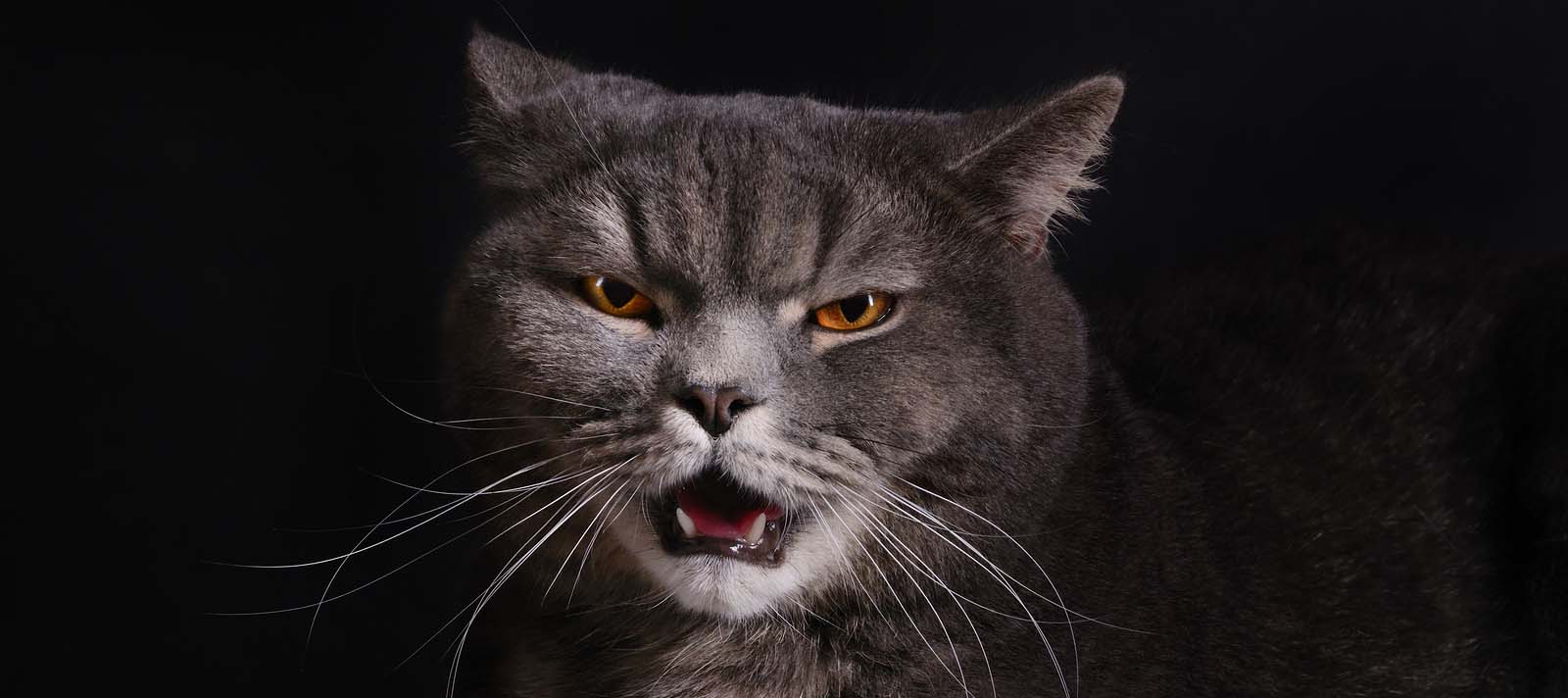 Angry gray cat on a black background
If you were to become head of the HSE, what is the first thing you would do? Taking over such a large and complex organisation makes the need to prioritise essential. To an extent, the priorities of the new HSE Director General (DG) Mr Paul Reid have been set for him by the Executive's precarious financial position. The HSE is understood to have recorded a financial over-run of more than €38 million in the first two months of the year. This follows a €600 million deficit in 2018.
Within this context, Mr Reid's first memo as Director General was not exactly surprising. As reported in The Irish Times, Mr Reid stated to staff that the Executive must achieve a breakeven position by year end. He wrote that all senior managers, including clinical managers, must manage and control spending within their budgets. He is calling for a greater degree of budgetary responsibility than has existed until now. The memo stated that Mr Reid would "consider it an absolute failure of management, and of individual managers, if the primary net effect of good disciplines of financial management is that multiple problems and risks are simply transferred upwards to the next layer of management".
Pieces have been written about how Mr Reid is braced to handle the scale of the challenge that faces him. They have referred to everything from his love of golf, to his early political affiliations. Although he has held many top management positions, including Chief Executive of Fingal County Council and Director of Networks and Operations with eircom, it was perhaps his time as Chief Operating Officer in the newly-formed Department of Public and Expenditure and Reform that made him an appealing candidate for an organisation experiencing difficulties balancing the books. The Department was of course created at the height of the recession to 'manage' (ie, reduce) public spending.
But reducing HSE expenditure will not be easy. It is a problem health services all over the world are grappling with. A key challenge in healthcare is balancing financial management with delivering safe services. If budgets are simply cut, without due consideration for the impact they would have on patient care, the result can be devastating. This makes healthcare management incredibly challenging. The Mid-Staffordshire scandal in the NHS showed what can happen when decisions are taken purely from a financial, rather than a quality and safety, basis.
Mr Reid also has to work within an organisational and managerial structure that has lacked stability. Plans to disband the HSE with the creation of Hospital Groups have been rolled back. Under Sláintecare, a board for the Executive will be re-introduced, along with the role of chief executive which Mr Reid will assume. This follows a number of changes at directorate level instigated by its former DG Mr Tony O'Brien over the last couple of years. There is also a high level of staff turnover at the top level of the organisation. The interim DG Mr John Connaghan, who joined the HSE as Chief Operations Officer in 2017, has left the Executive to take up a new post in Scotland, where he previously worked. Also National Director for Human Resources, Ms Rosarii Mannion, recently announced she will "take a two-year break from work from September" for personal reasons.
How Mr Reid navigates this constantly-changing managerial environment will be a key factor in how his time as head of the health service is ultimately viewed.