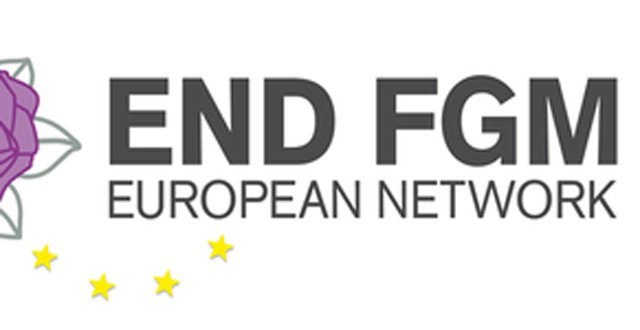 <p class="Pa18″>Thank you to all the readers, including a number of Muslim doc­tors, who got in touch on the issue to reject Dr Selim's beliefs and to voice support for the #endFGM campaign, which is being led in Ireland by the inspiring anti-FGM campaigner and head of the If­rah Foundation Ms Ifrah Ahmed, who is being assisted by leading Consultant Obstetrician and Gynaecologist Prof Chris Fitzpatrick, both interviewed in our feature.
<p class="Pa18″>Often, such important public health campaigns gain little me­dia and public traction and while the initial focus has been on the comments of Dr Selim, the media controversy has succeeded in generating hugely increased awareness of the issue of FGM in Ire­land, its illegality here and the need to remain vigilant to protect girls based in Ireland at risk of this practice. The controversy will also hopefully serve to highlight that Irish medical services and clinical pathways are now in place to treat victims of this barbar­ic practice, which is never medically indicated, causes life-long physical and psychological morbidity and increased risk of mor­tality in childbirth for both women and children.
<p class="Pa18″>For doctors who want to learn more about how to support, refer and treat women who have been subjected to FGM, it will be highlighted at the forthcoming Spring Meeting of the RCPI Institute of Obstetricians and Gynaecologists by Dr Caitriona Henchion of the Irish Family Plan­ning Association (IFPA) and Dr Maeve Eogan of the Rotunda Hospital, Dublin, who provides a dedicated service for victims of FGM.
<p class="Pa18″>**************************
<p class="Pa18″>Meanwhile for GPs, the recent comments by An Taoiseach Leo Varadkar on GP referral rates to emergency departments (EDs) was possibly the straw that broke the camel's back.
<p class="Pa18″>The Taoiseach reportedly told a meeting of Fine Gael TDs and sena­tors that if every GP sent two fewer patients to EDs every week, it would significantly assist in resolving the hospital trolley crisis, which inci­dentally saw 623 patients on trolleys across the State one day last week.
<p class="Pa18″>The former Minister for Health also proposed monitoring indi­vidual GP ED referral rates to identify those who 'over-refer', so that they can be persuaded to change their practice.
<p class="Pa18″>Condemnation of the remarks was swift and brutal in the GP com­munity, with dozens of GPs on Twitter highlighting how few patients they actually refer to EDs and the severity of the conditions of those they had recently referred.
<p class="Pa18″>The NAGP issued a statement challenging his remarks and said the inference that GPs' ED referral rates should be monitored was hugely "undermining".
<p class="Pa18″>"Empowering GPs to carry out more procedures in the commu­nity, in a GP-led primary care health system is what is required. Giving GPs access to diagnostics in the community and the facili­ty to manage chronic disease is what will help alleviate the waiting time, lists and demand for beds in hospitals," the NAGP's state­ment concluded.
<p class="Pa18″>A spokesperson for An Taoiseach later clarified his remarks, saying he was referring to the need to empower GPs to perform more procedures themselves by giving them direct access to tests and diagnostics so that ED referrals are not necessary.
However, that was seen as too little, too late and GPs noted that if this is the case, why have long-promised community diag­nostic funds and services not been made available on a nation­wide basis for GPs to actually do this?